External Services - Set up a Tumblr blog as a subdomain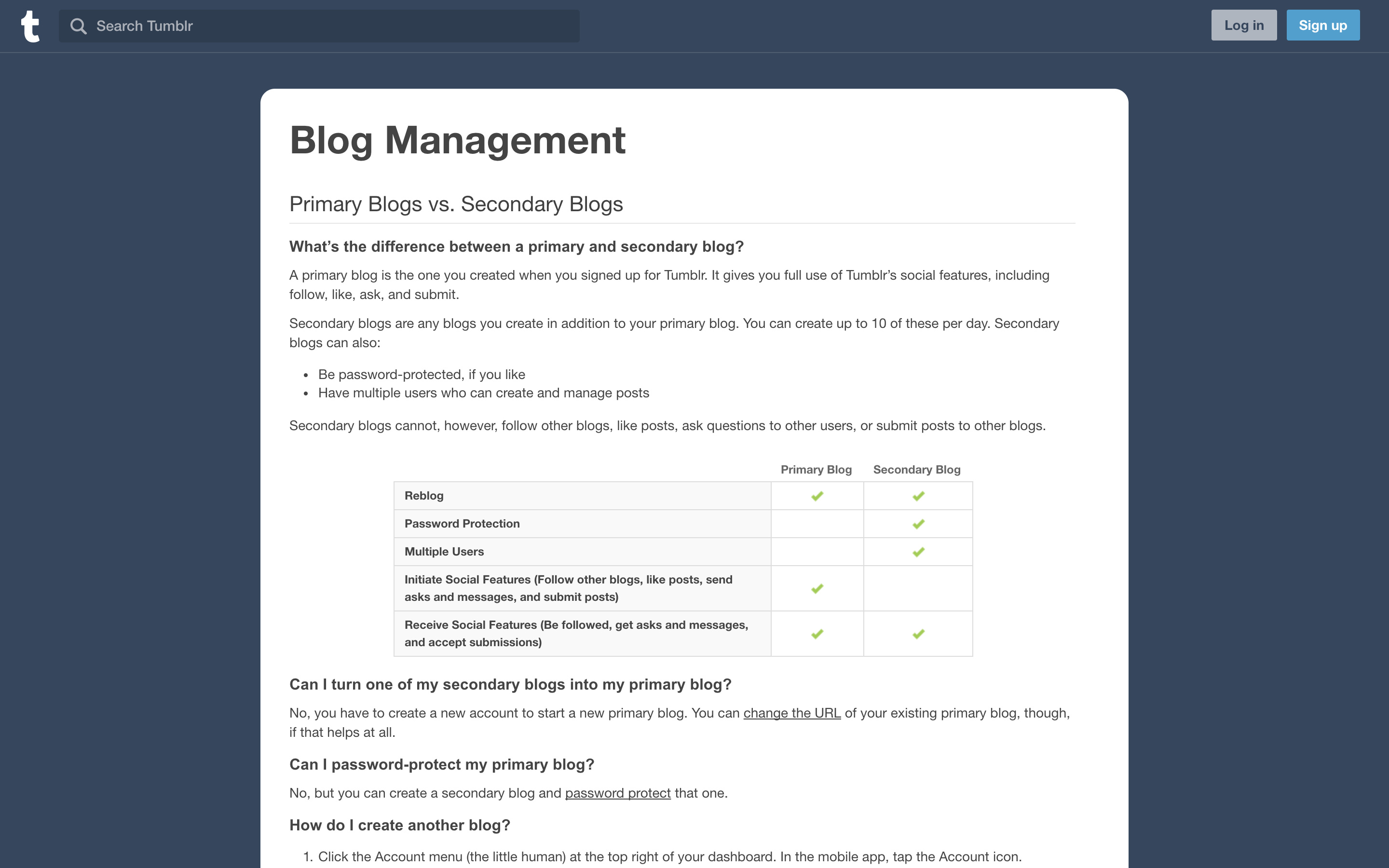 An easy way to use your existing Tumblr blog with DPG is to set it up as a subdomain. This means that your DPG site would load at an address like http://www.yourdomain.com while your blog is served via http://blog.yourdomain.com.
Visit this Tumblr guide and follow the instructions to set up the blog subdomain.
Once you have your blog working as a subdomain, all you need to do is add it to your website's main navigation menu.