Security - Password managers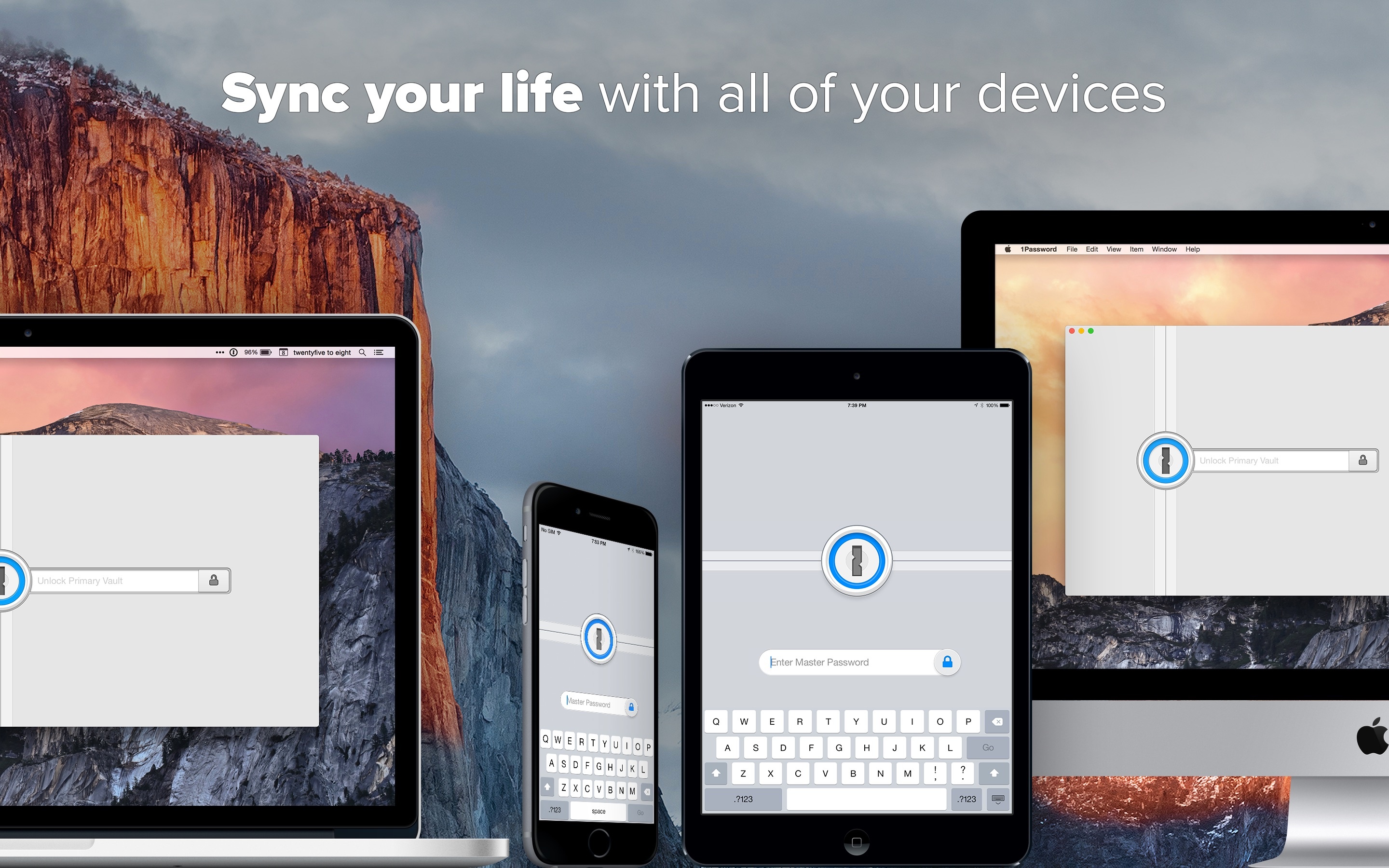 The majority of people use very weak passwords and reuse them on different websites. How are you supposed to use strong, unique passwords on all the websites you use? The solution is a password manager.
Password managers store your login information for all the websites you use and help you log into them automatically. They encrypt your password database with a master password – the master password is the only one you have to remember.
Don't reuse passwords
Password reuse is a serious problem because of the many password leaks that occur each year, even on large websites. When your password leaks, malicious individuals have an email address, username, and password combination they can try on other websites. If you use the same login information everywhere, a leak at one website could give people access to all your accounts. If someone gains access to your email account in this way, they could use password-reset links to access other websites, like your online banking or PayPal account.
To prevent password leaks from being so damaging, you need to use unique passwords on every website. These should also be strong passwords – long, unpredictable passwords that contain numbers and symbols.
Apps
These are our recommendations for password managers:
1Password for iOS: Apple App Store
1Password for Mac: Apple App Store