Contact Form Messages - Overview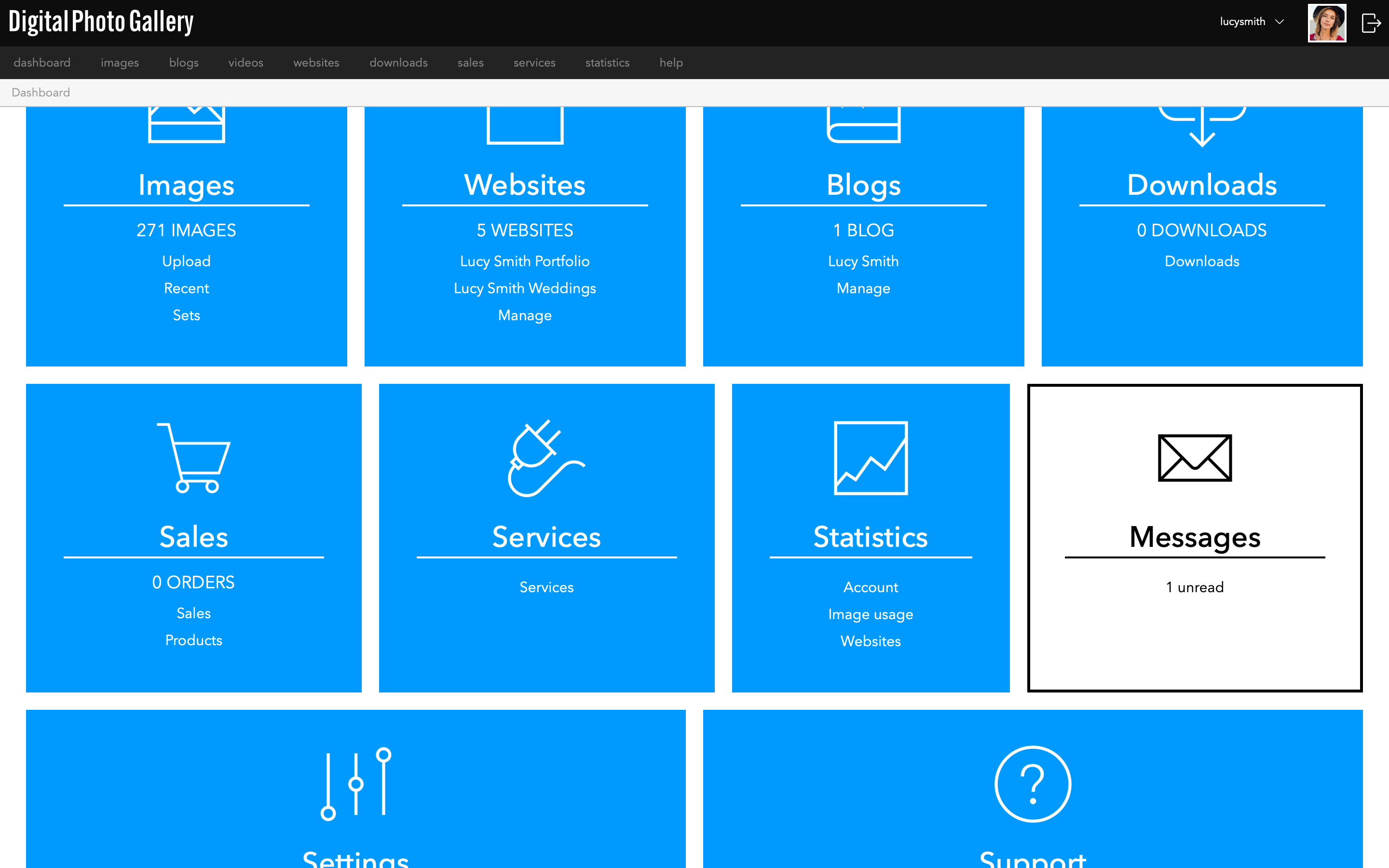 Any messages that are sent via a DPG contact form will appear in the Messages area.
To make sure that you don't miss any messages, we recommend that you also configure contact forms with an email address to be notified of messages as soon as they come in.
New messages are visible on your Dashboard. Click on the unread message to go to the Messages area.