Payments - Updating PayPal payment method
If you use PayPal to pay your DPG subscription you can update your card details by logging in to your PayPal account and adding or updating your card there.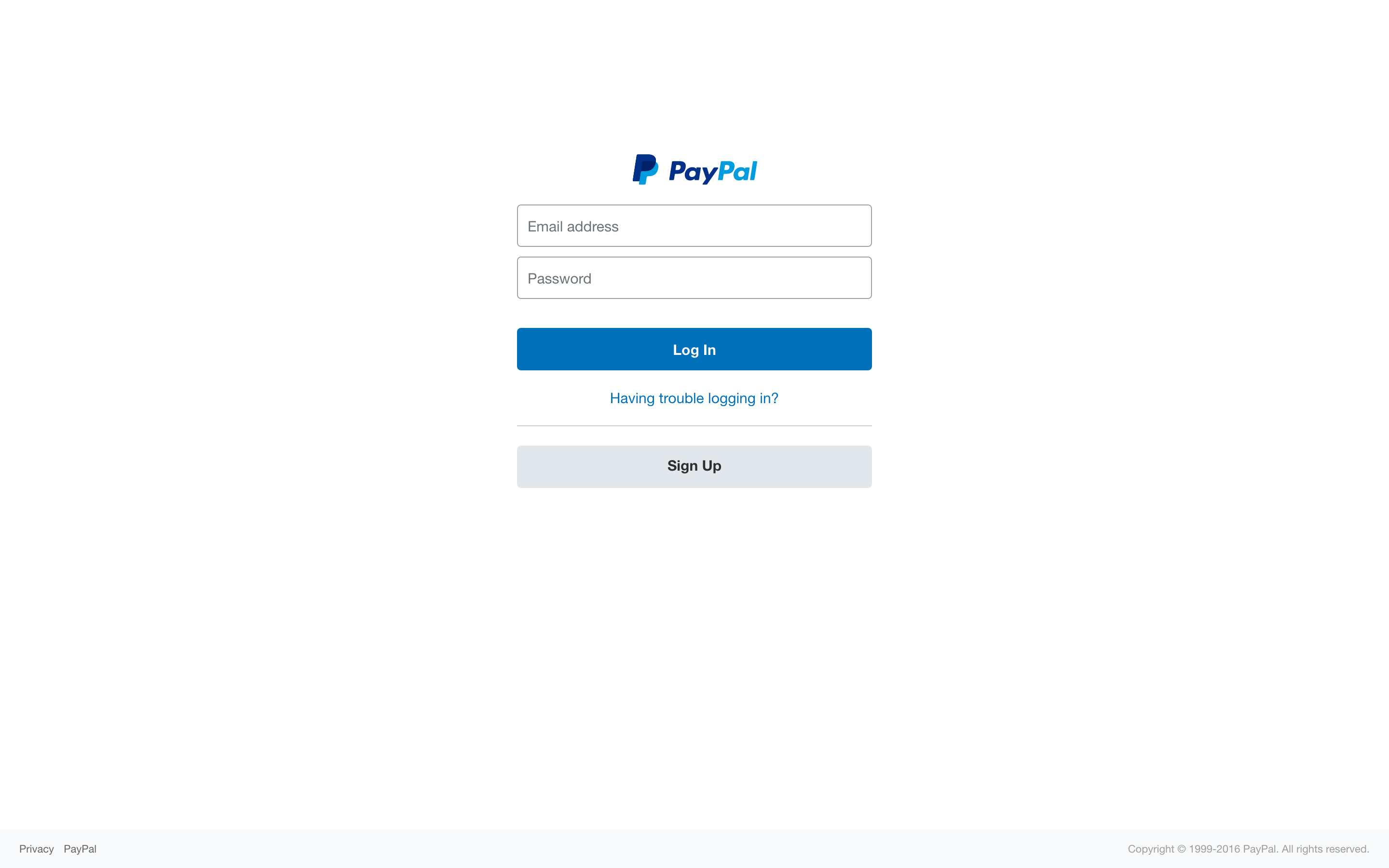 Please refer to PayPal's support for further information:
➡️ How do I add, update, or remove a card?
➡️ How do I change the expiry date of my debit or credit card?
➡️ How do I choose and change my PayPal payment method?