Email - Overview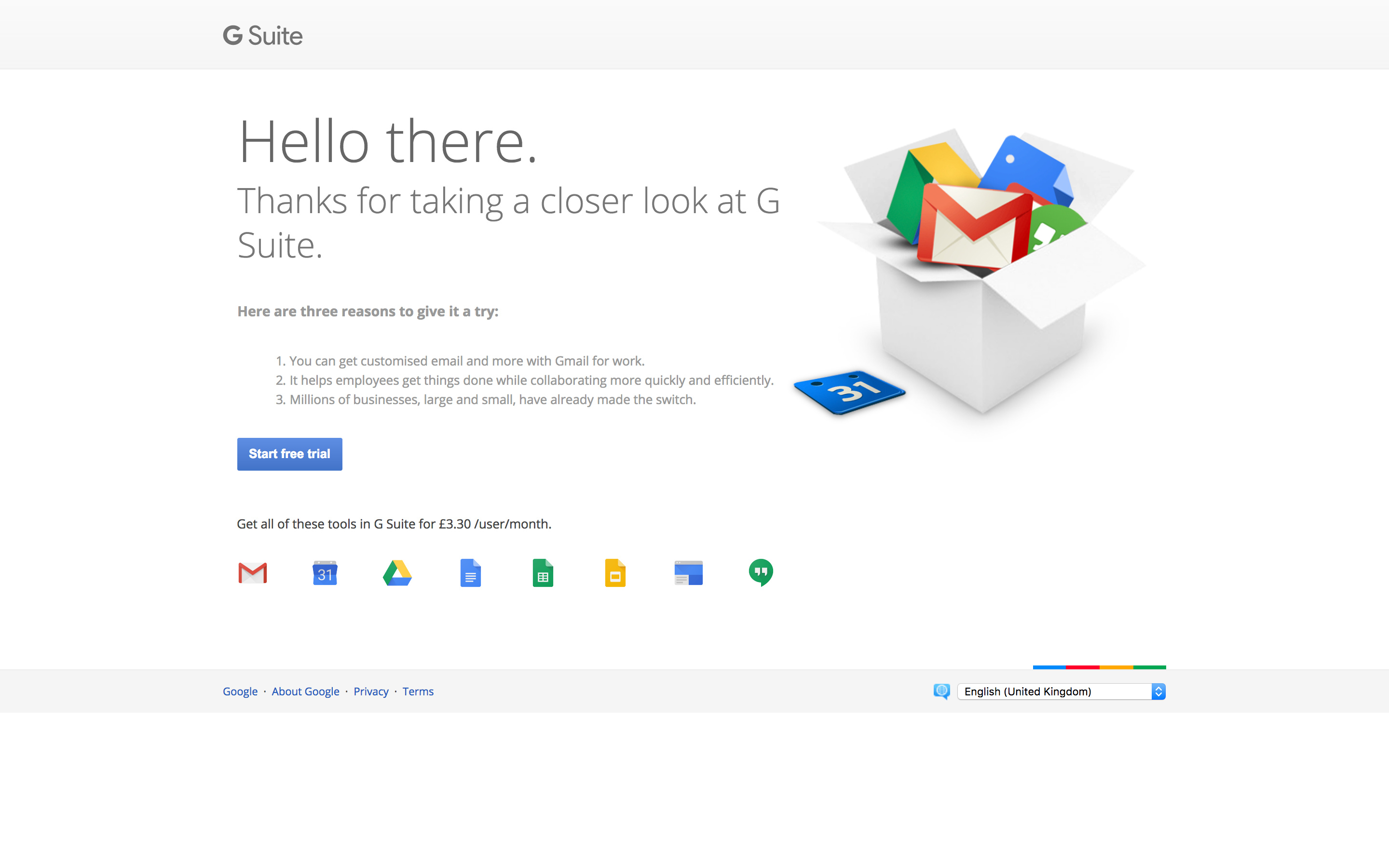 If you own your own domain name then email at your domain is usually something that your domain name registrar can supply you with, so if you'd like to set up something like lucy@lucysmith.com they can often do that for you.
If for any reason they can't then we highly recommend using G Suite from Google Cloud.
If you have any questions about setting up email at your domain then let us know at support@digitalphotogallery.com.