Dedicated Shop - Template overview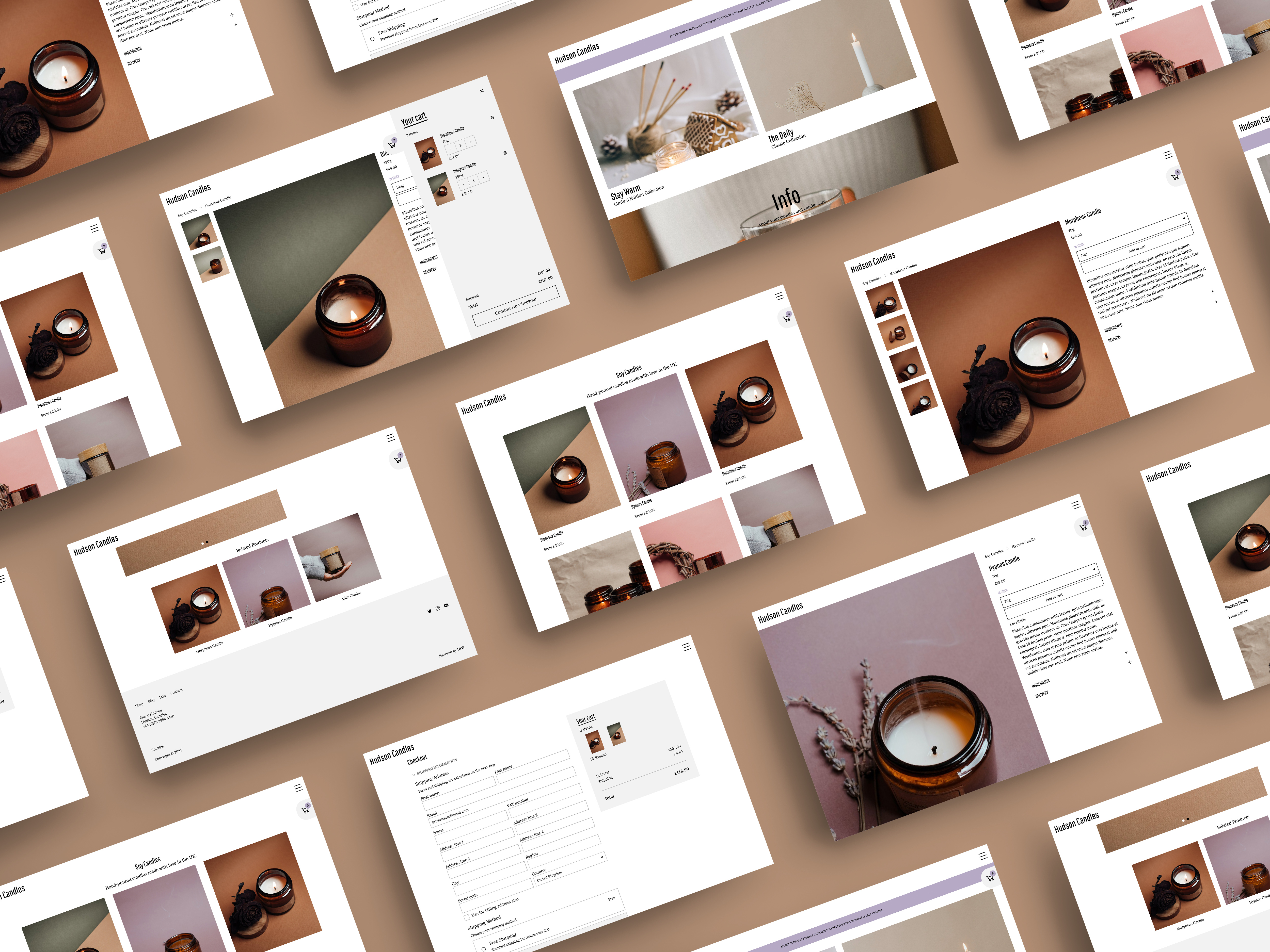 Dedicated Shop is a standalone template developed for e-commerce. It features a number of diverse layouts and styles to make it easy to create a beautiful shop, with a cart and full checkout system. Customer payments are handled securely via integration with Stripe and PayPal and completed orders appear in your DPG account ready to be fulfilled.
Dedicated Shop is our first template to be built around sales from the ground up. While other templates include some sales features, Dedicated Shop is the best choice for e-commerce sites in DPG as it allows for the richest customisation.
How it works
📎 see Series 3 Sales for more information on how sales work in Series 3 templates.
Features
Cart and checkout: beautifully designed and fully customisable. Powerful cart allows customers to select shipping options, apply discount codes, add notes and opt into terms and conditions before proceeding to payment.

Professional and secure: DPG integrates with two of the leading payment providers trusted by customers - PayPal and Stripe - to securely accept a wide variety of payment methods.

No additional fees: DPG shops are part of all paid plans and we don't charge any additional commissions or fees, making it easy and economic to set up a shop as part of your existing account.

Design: Pre-made themes and layouts you can change with just one click, or the ability to dive in and completely customise the look of your site.
Design and Layout
Dedicated Shop is part of Series 3, representing our most current templates targeted at all modern devices. This template shares the same header, navigation, and footer styles as Essential Portfolio and Dedicated Blog, allowing you to make separate subdomain websites that work together beautifully.
In line with our other Series 3 templates, Dedicated Shop comes with pre-made themes which are simple to customise with your choices of colours and fonts. We've also made it easier than ever to make big structural changes to the site using the Design section, with no coding needed. Sales pages allow for heavy customisation in everything from the layout of elements, to the appearance of buttons.
In Index view each set appears as a block which can be transformed into one of 5 different styles using the Design section. Mix and match styles on the page to create a show-stopping shop front, great for landing pages and to highlight key products.
Sales Page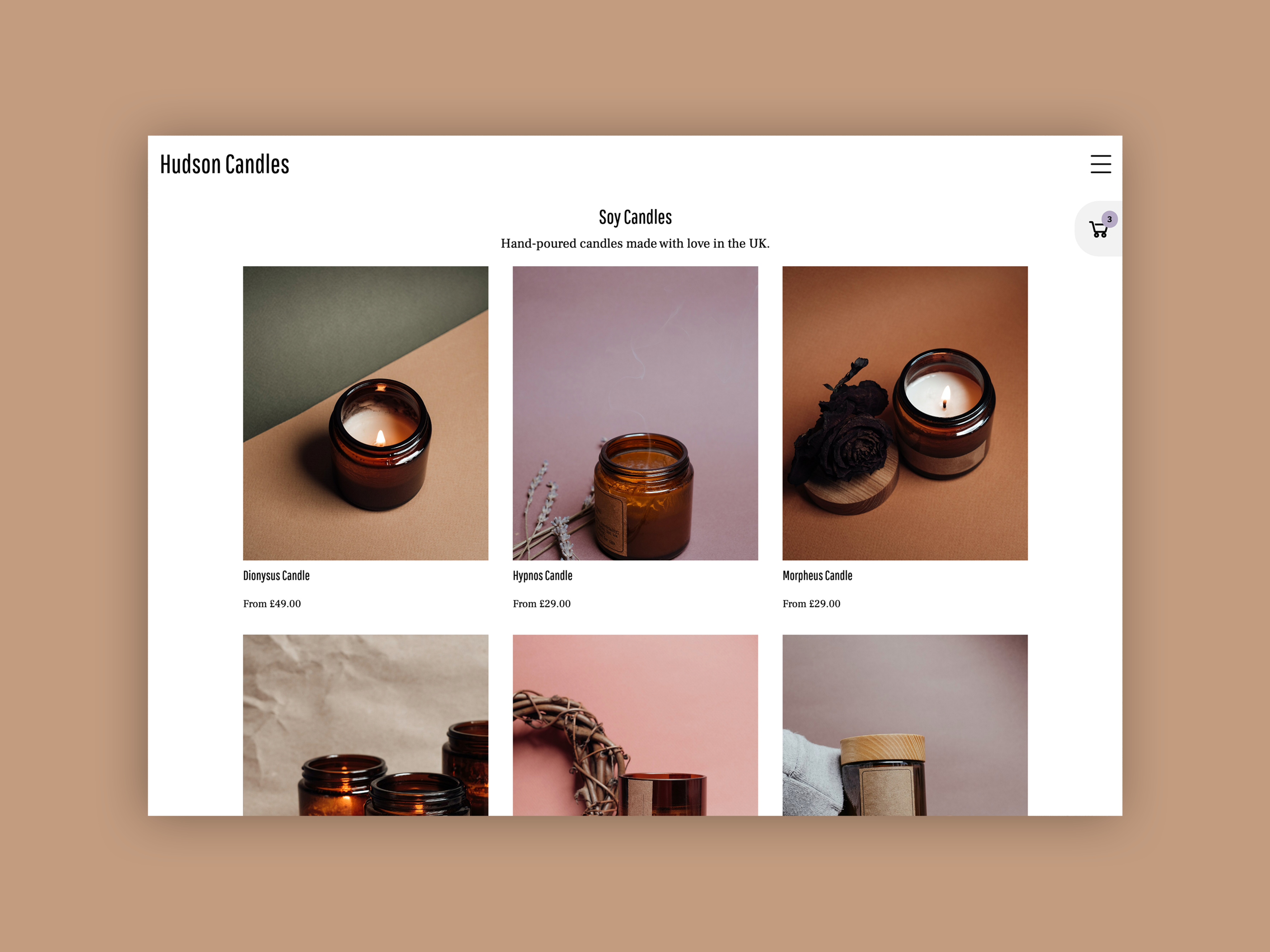 The main sales page
Overview
has a classic look and is easy to set up and for customers to use.
Index View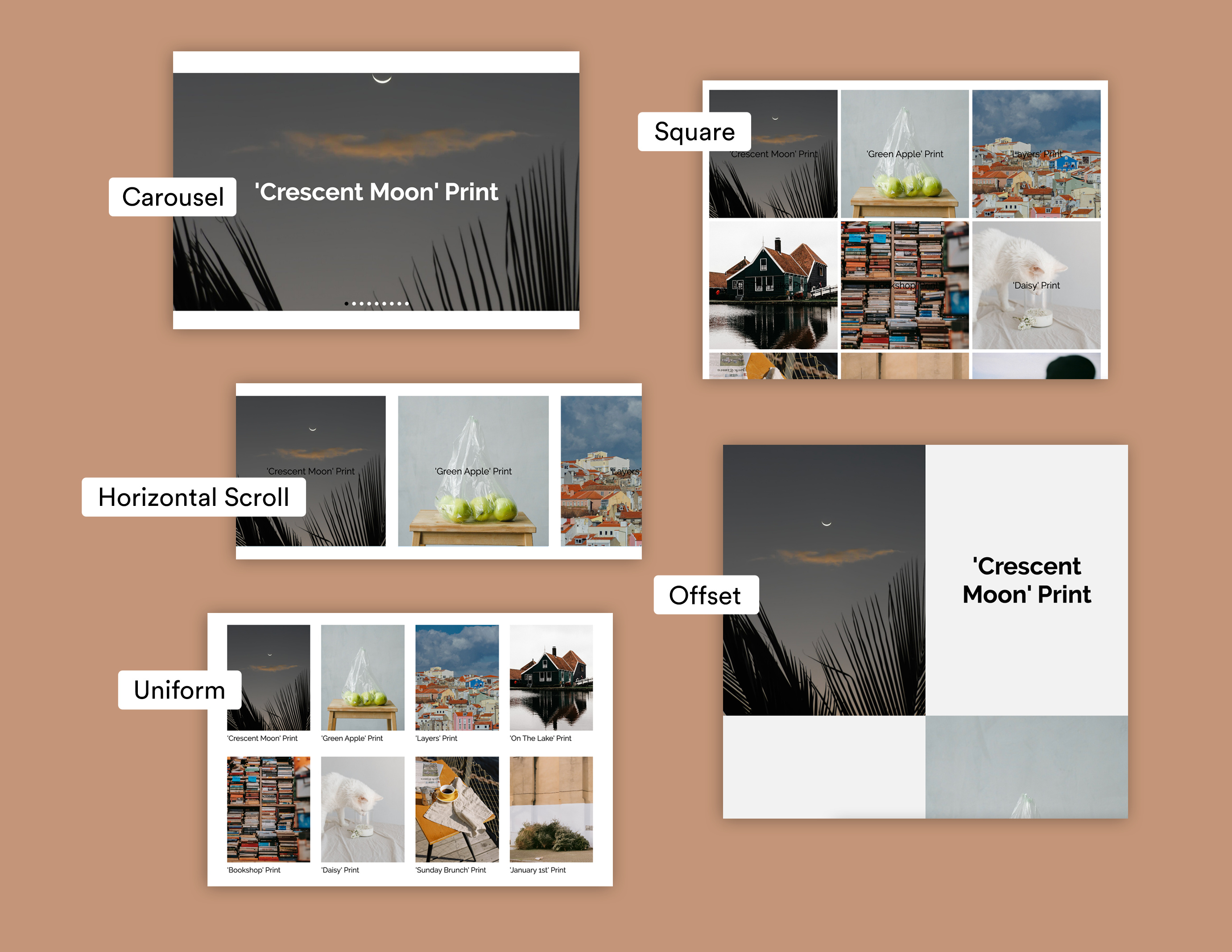 The
Index
view allows you to make a highly customised page by selecting the style for each visible set. Each block can take on one of 5 distinct styles, which can be further customised by the page theme.
Product View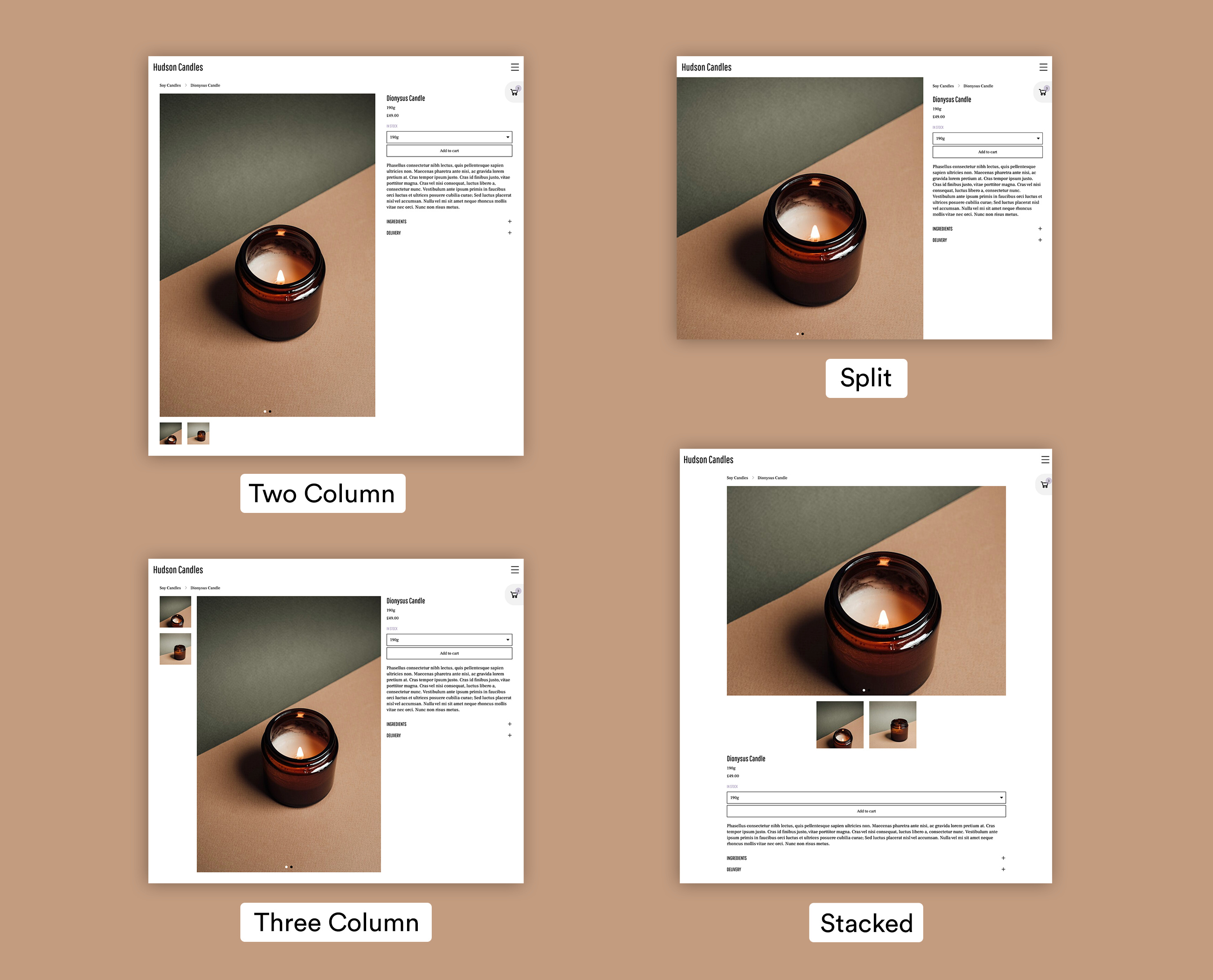 The product view offers 4 layout styles which can be applied to all products at once, or chosen individually per product. Each one displays images or videos of the product and the crucial product description and information, ready to be added to the cart.
Pages
The following pages are included in this template:
Sales
Splash
Contact
Freeform Text & Media
Text & Media
Q&A
Cookie Policy
Privacy Policy