Icons - Website icons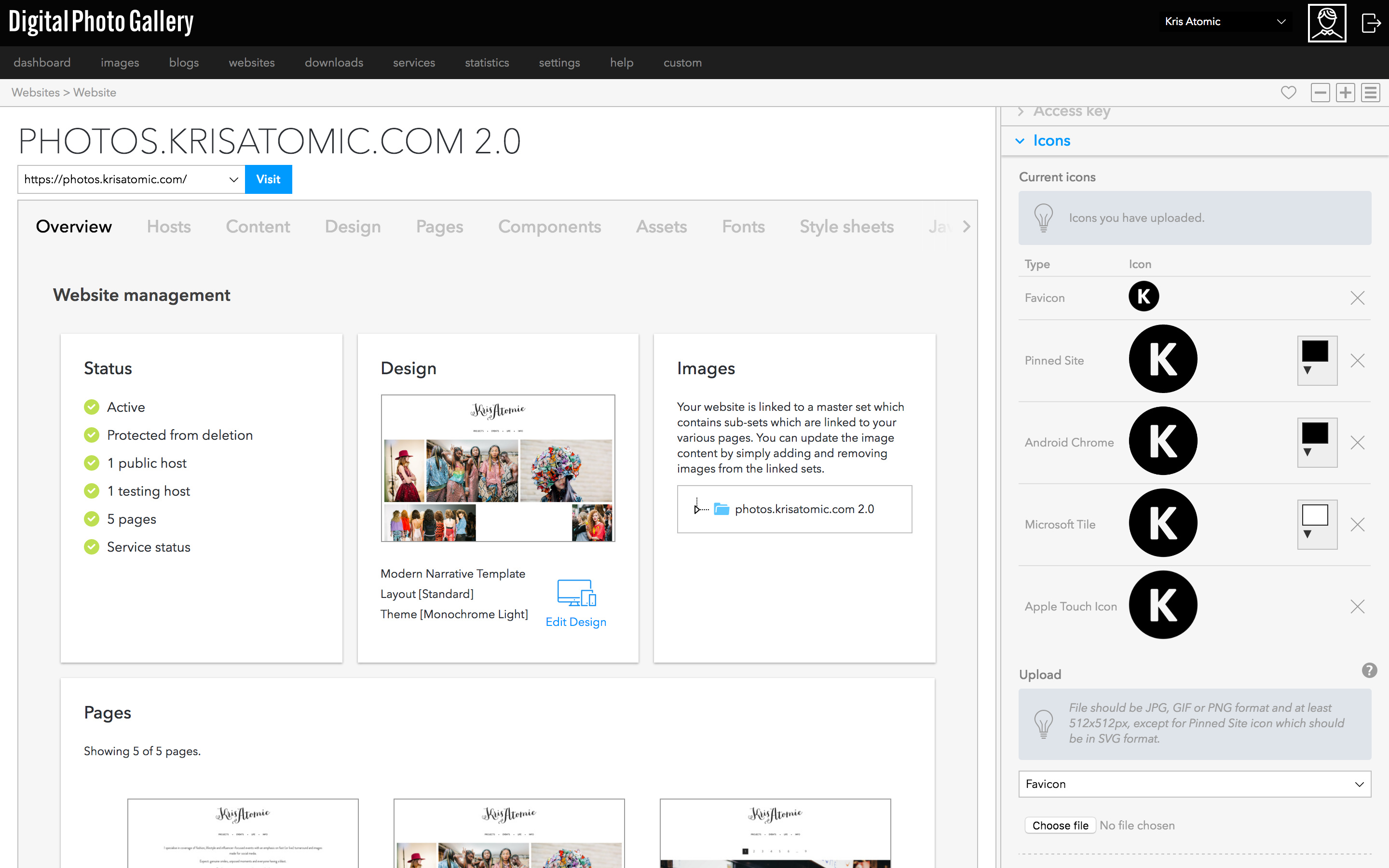 The icons panel allows you to control the different icons associated with your website. These will be displayed in web browsers and on mobile devices when your site is bookmarked, saved to the home screen or "pinned".
When replacing existing icons on your site, it may take a while for changes to become visible in your browser. This is due to the browser caching the old version of the icon.
Recommended dimensions
DPG will scale images down if needed, so for best results upload an icon a minimum of 512px across and in PNG format for all icon types other than Pinned Site. Pinned site icons must be in SVG format.
Adding icons
On the website screen, use the side panel to add your icon files to your site.
Examples of icons in use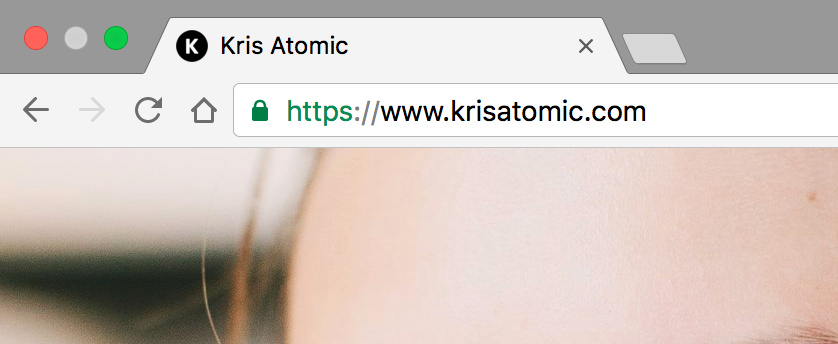 Favicon - displayed in the browser address bar and when your site is added to bookmarks.
Microsoft Tile - used when your site is pinned to the start screen on Windows.
Apple Touch and Android Chrome icons are used on iOS and Android devices when your site is saved to the home screen.
You can also save the
DPG Admin
to any of the above locations if you want to access it quickly!