Versatile Splash - Examples and demos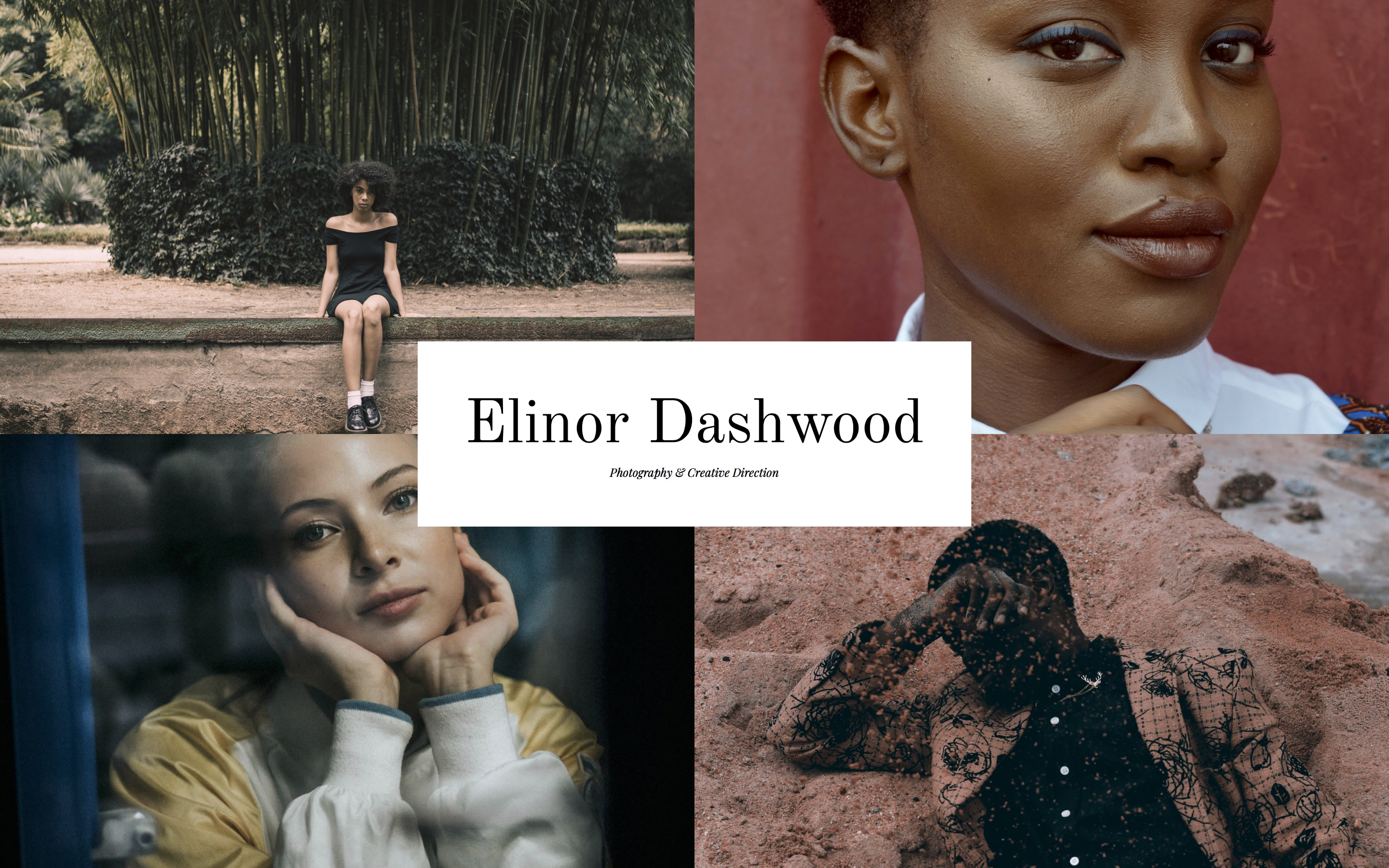 A four image splash page for a portfolio.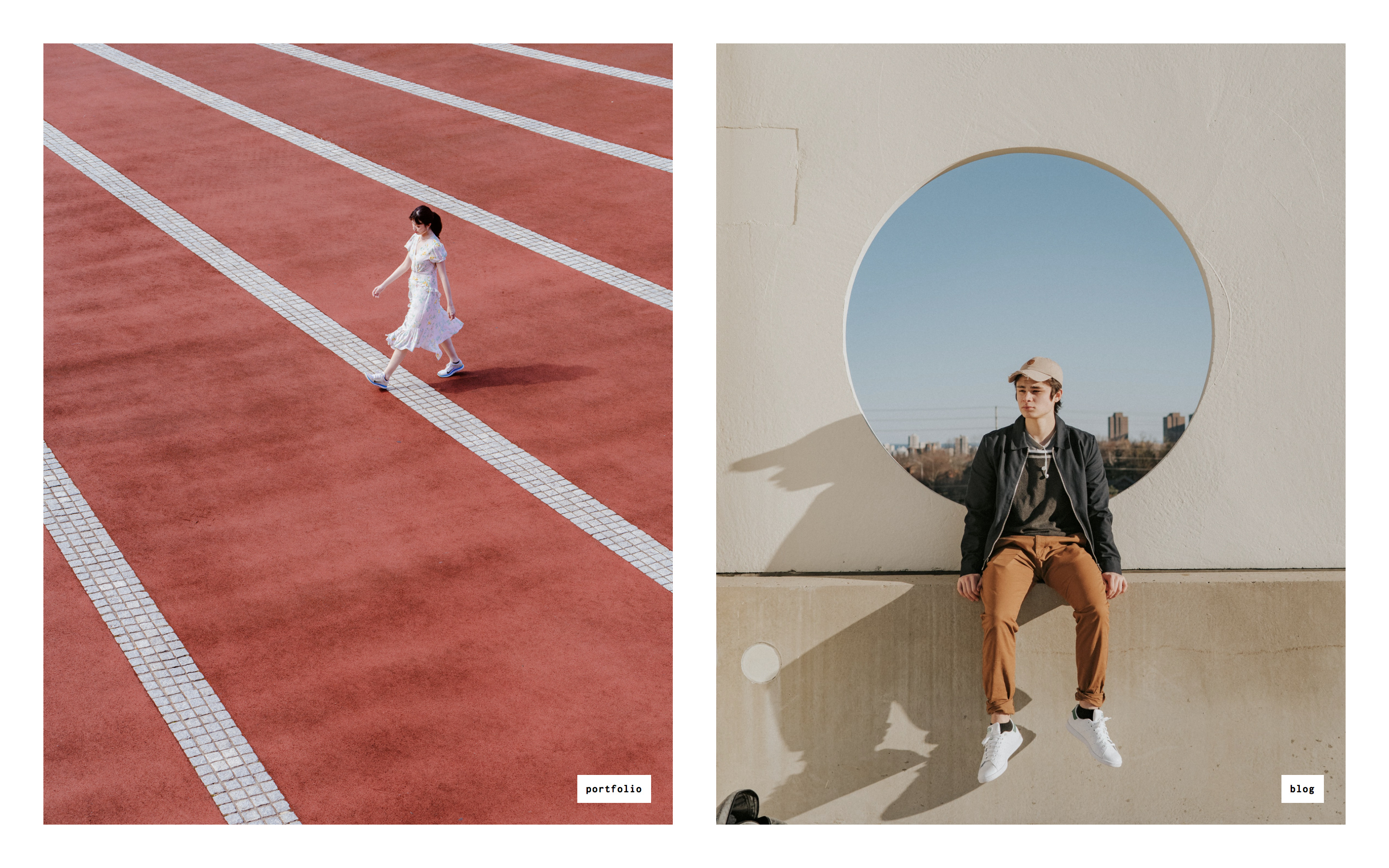 A two image splash page linking to different sites.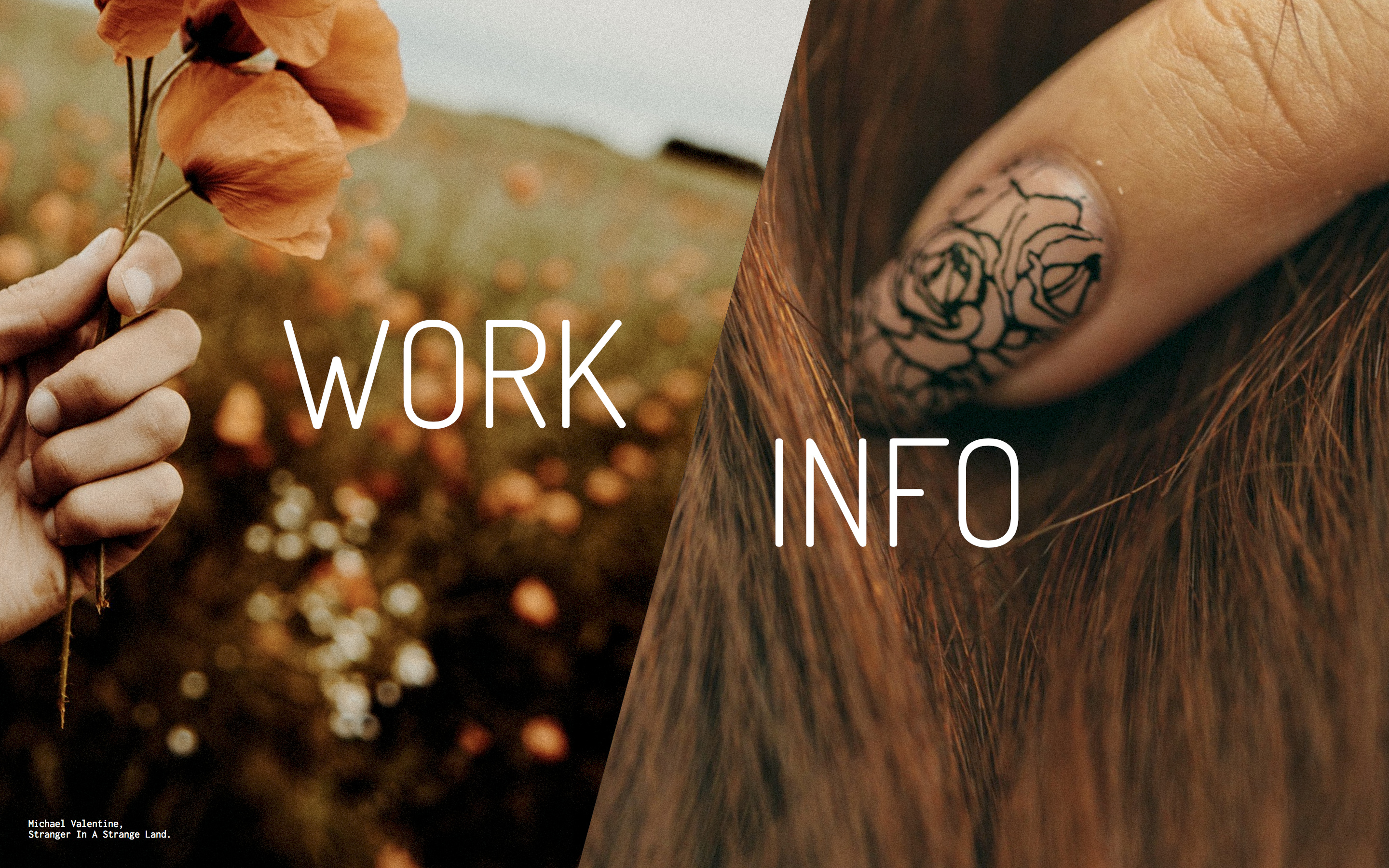 A two image splash page using image rotation for a dynamic layout.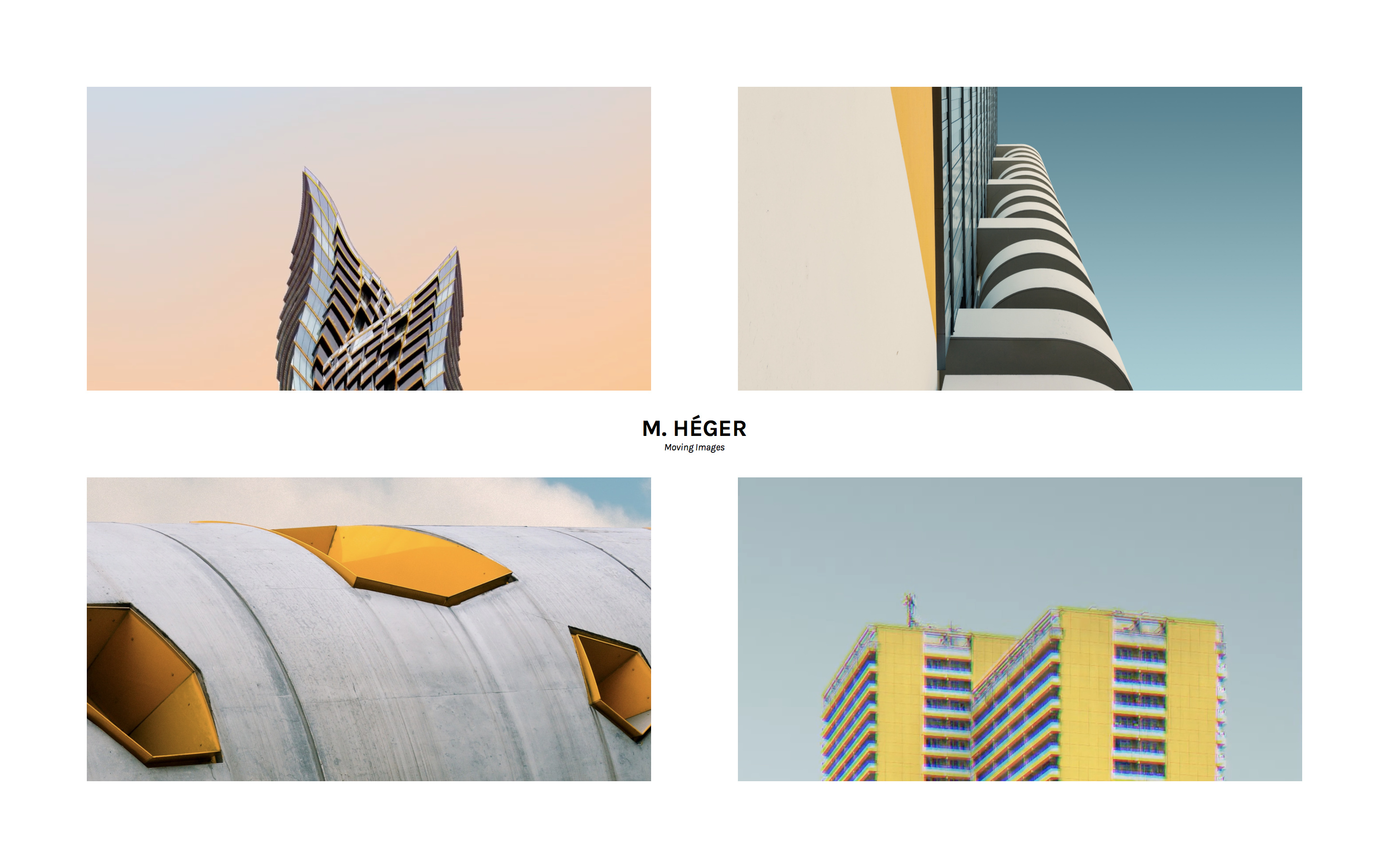 A splash page showing images and mp4 video.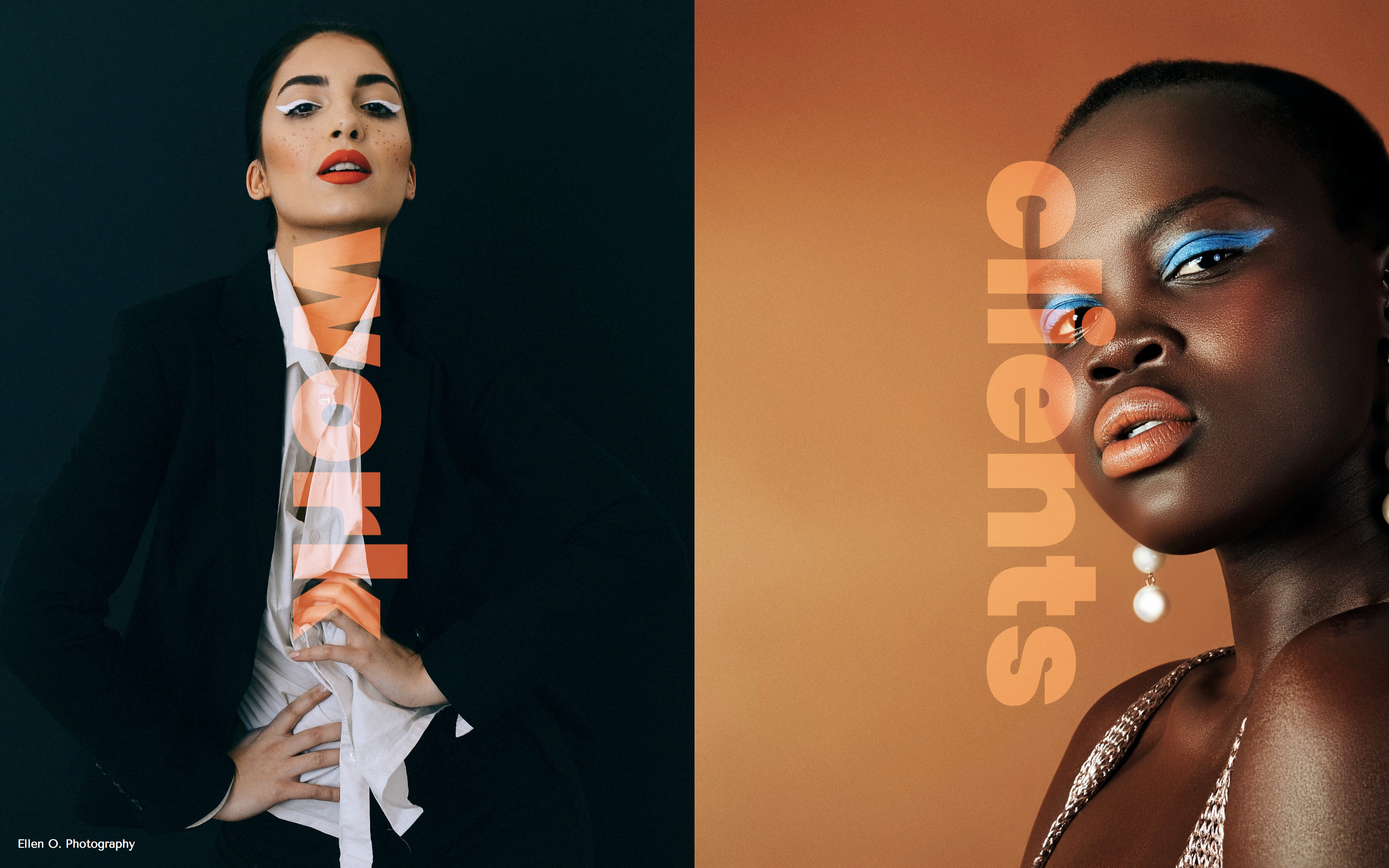 Statement splash page using vertical text and text blend modes.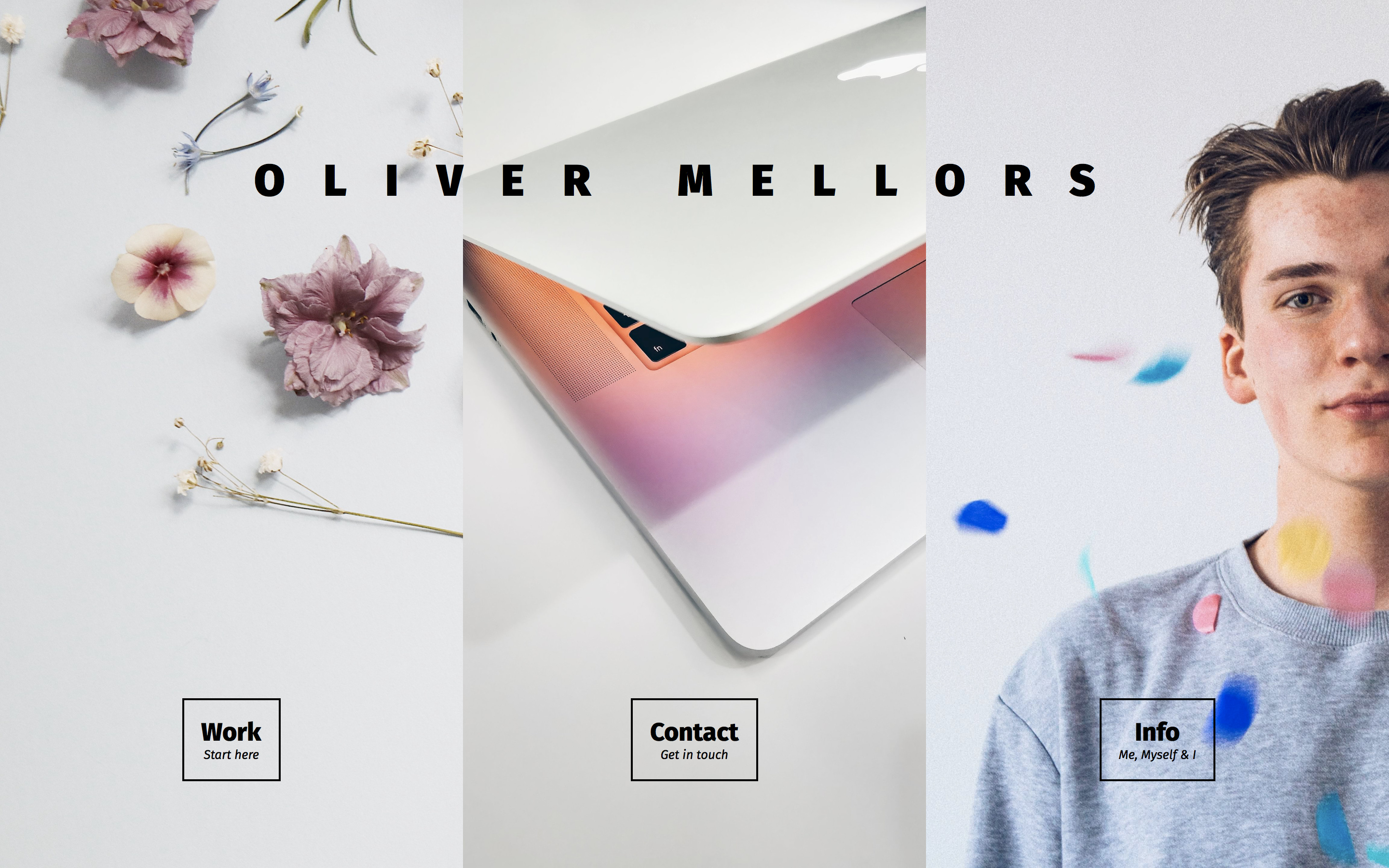 A three image splash to lead visitors to different parts of a site.
Bold two image splash page.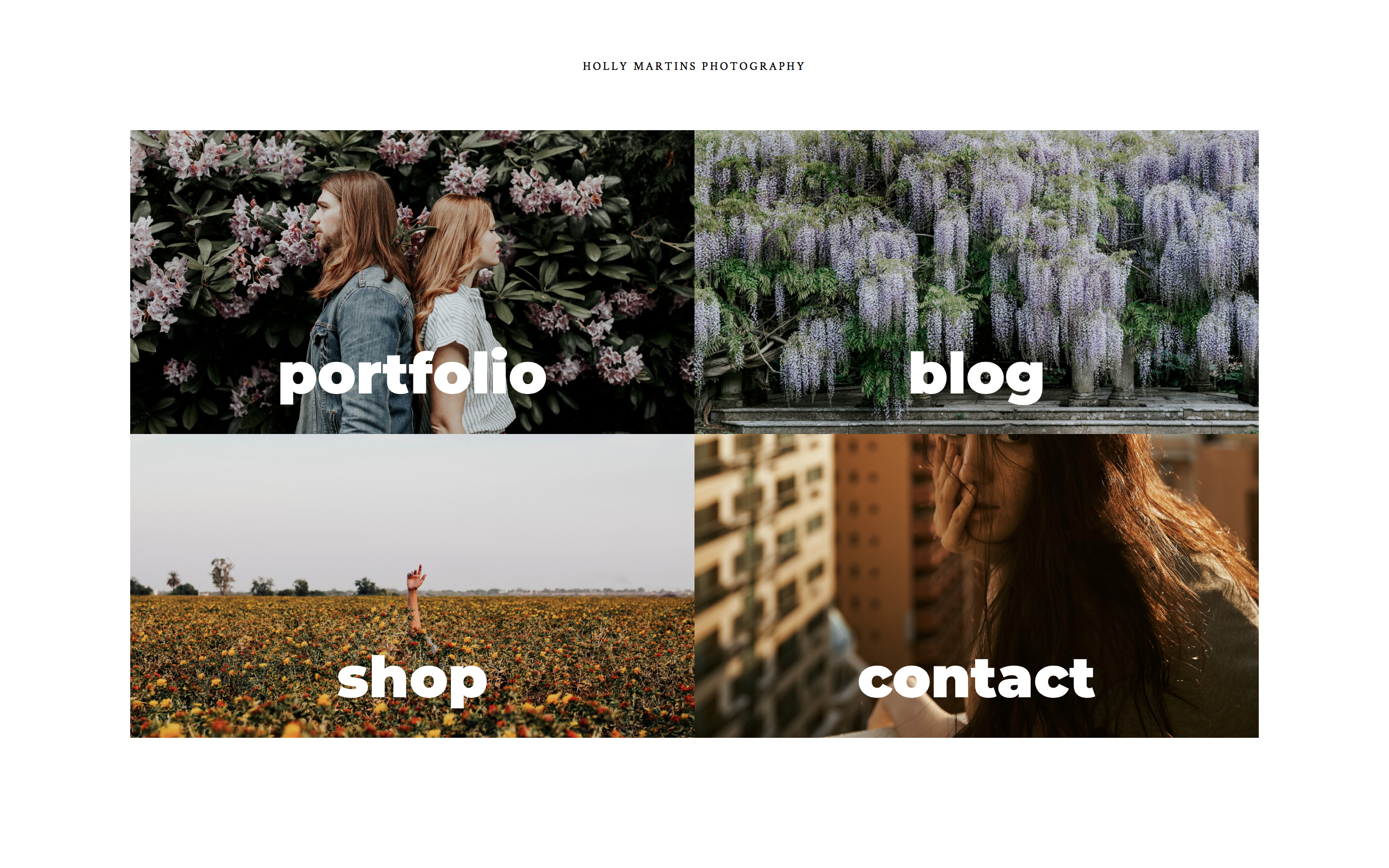 Four image splash leading to different pages and sites.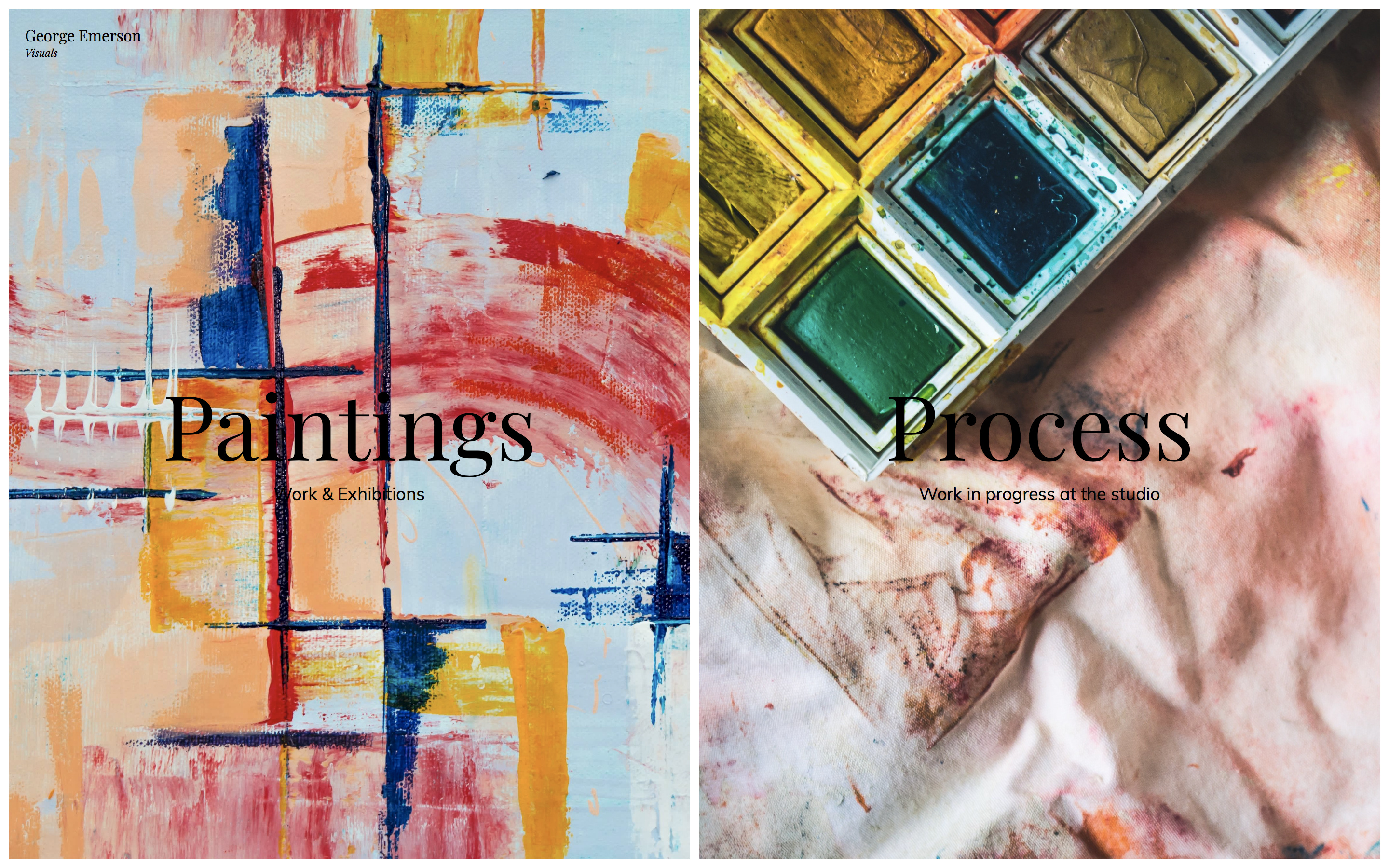 An elegant two image splash directing visitors to a portfolio and blog.