Admin - Enabling sales in the menu
You can enable the sales features on your account by going to Settings. Select the Admin then Features and toggle the Sales switch to the on position. Click Update.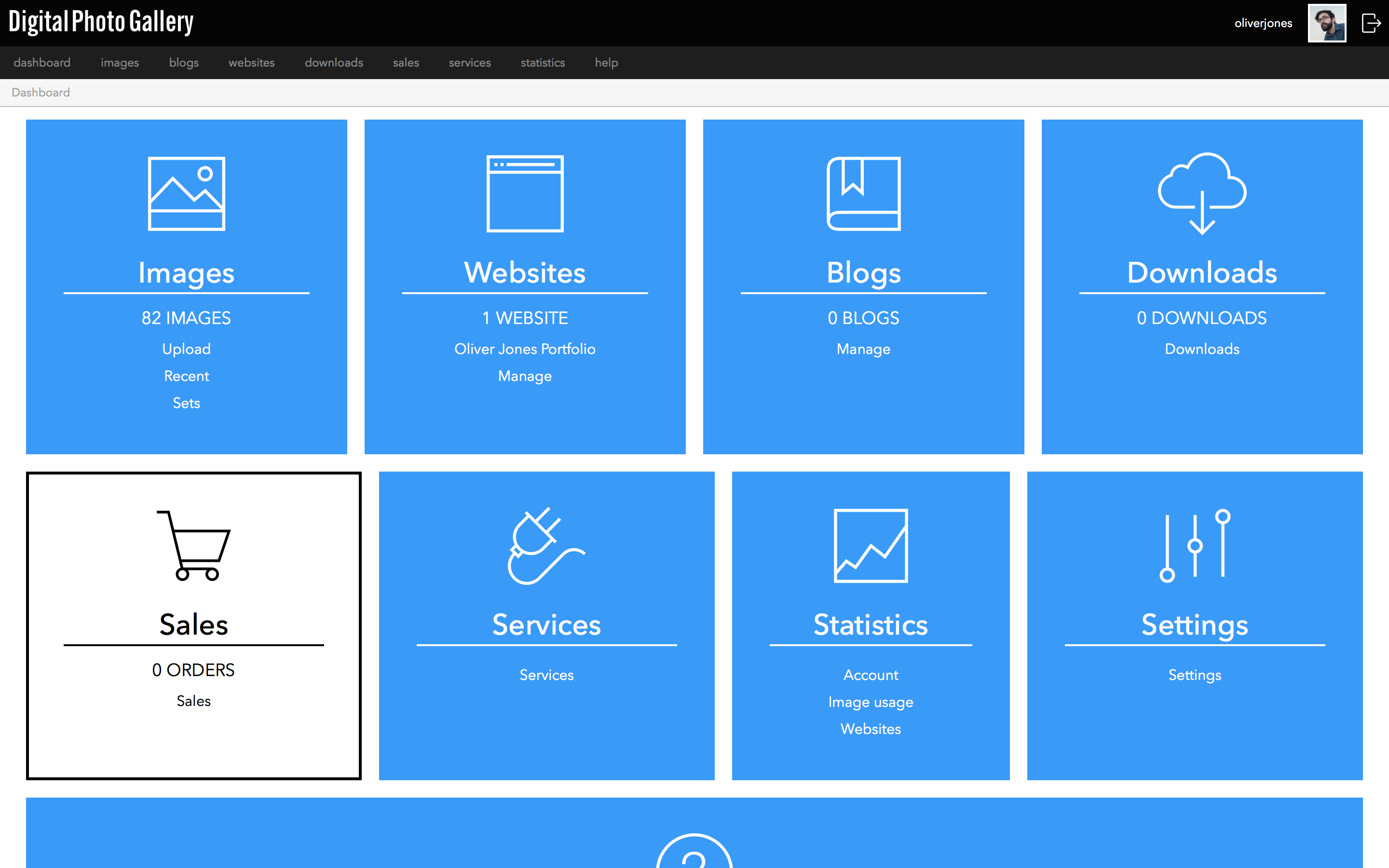 You will now see Sales on your dashboard and in the top navigation bar.
To enable sales you will need to be using one of our paid
plans
.