Analytics - Website and download statistics
DPG automatically collects a number of different analytics from website visitors.
For more information see live statistics and detailed statistics.
Accessing analytics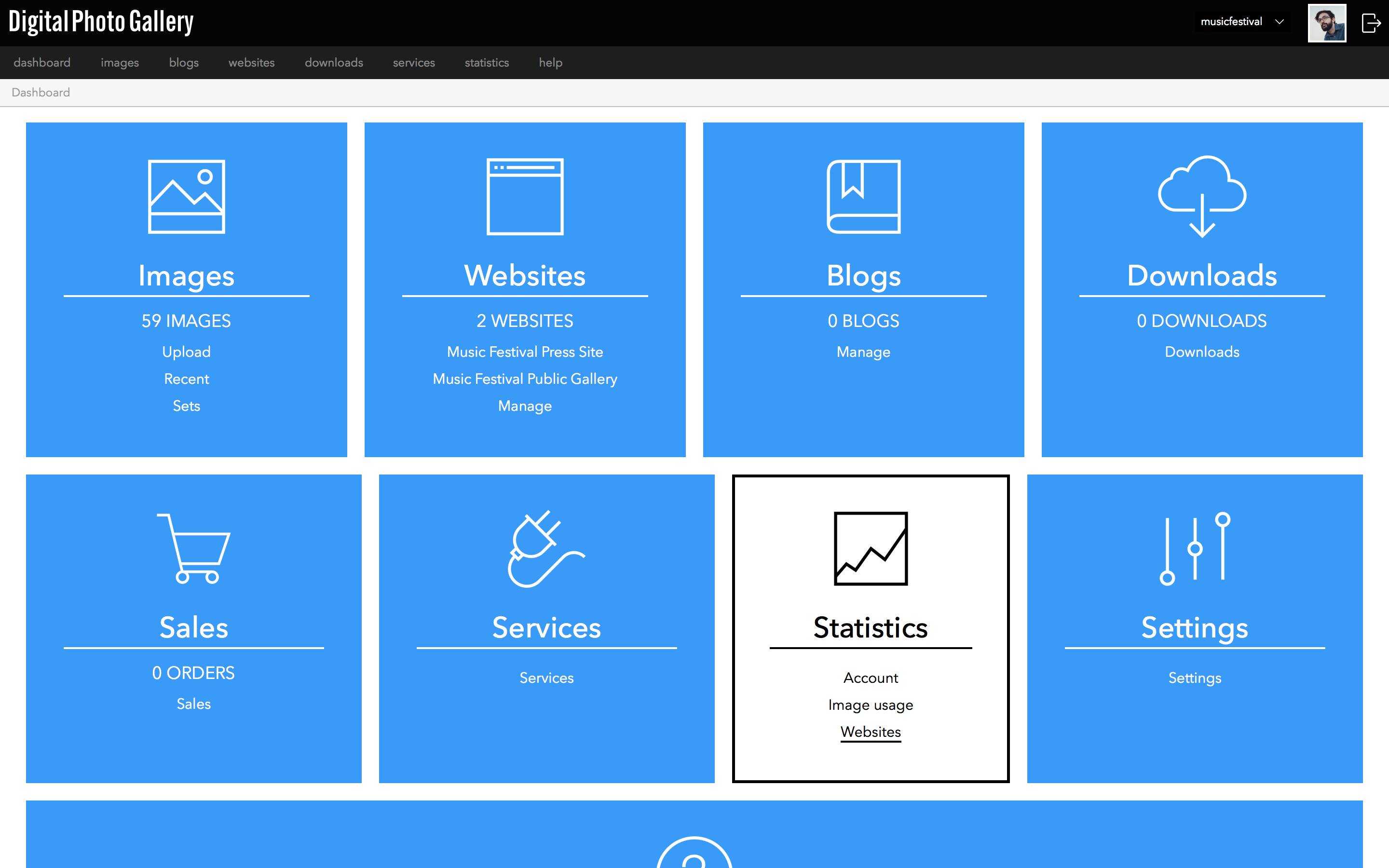 You'll see the Statistics section on your dashboard and in the main menu.

Click the Websites option.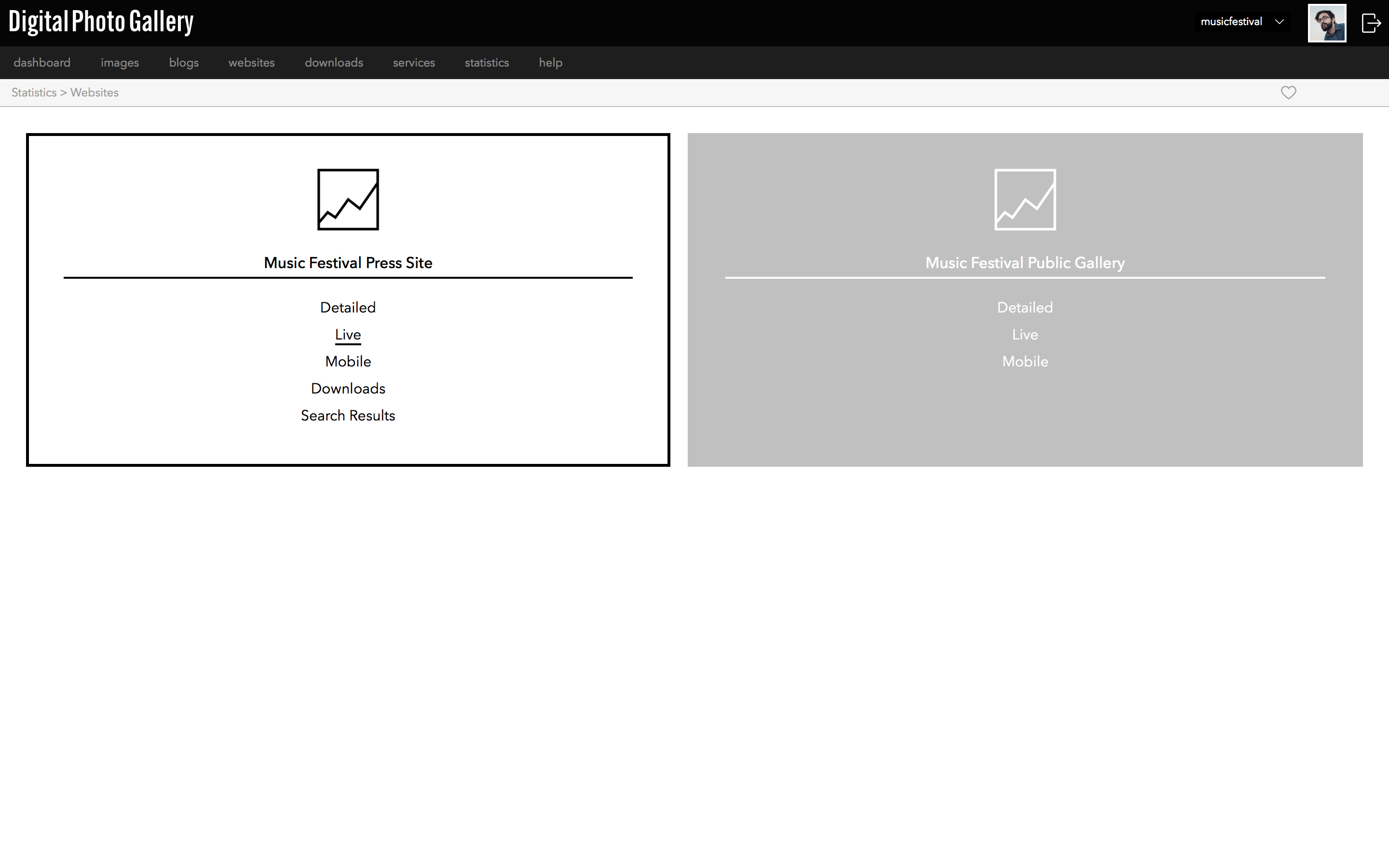 On the Website Statistics screen you'll see each of your sites and the available analytics.

Sites with enabled downloads or search will show extra options.
Types of analytics: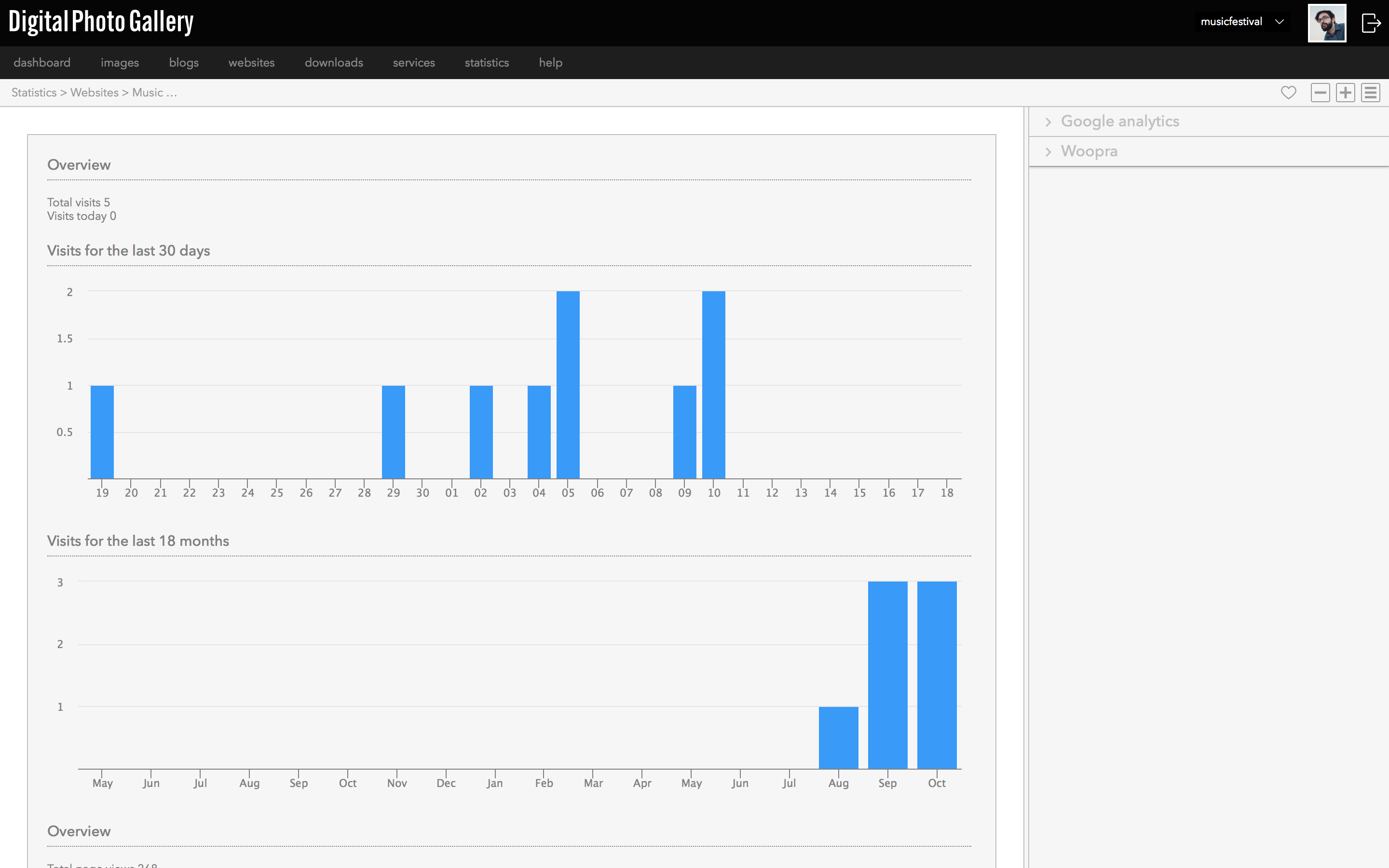 Detailed - shows site visits and page views.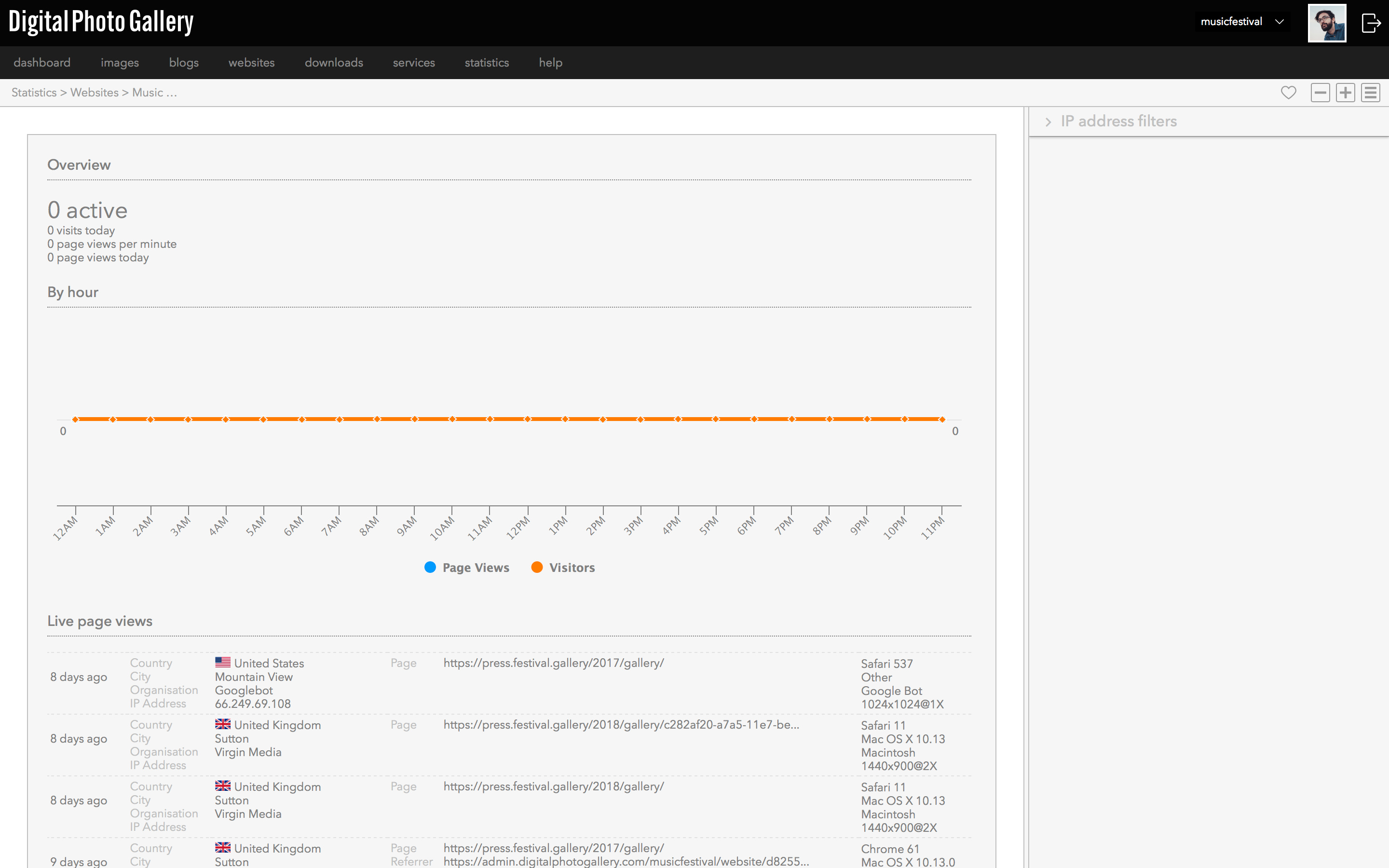 Live - current active and recent visitors.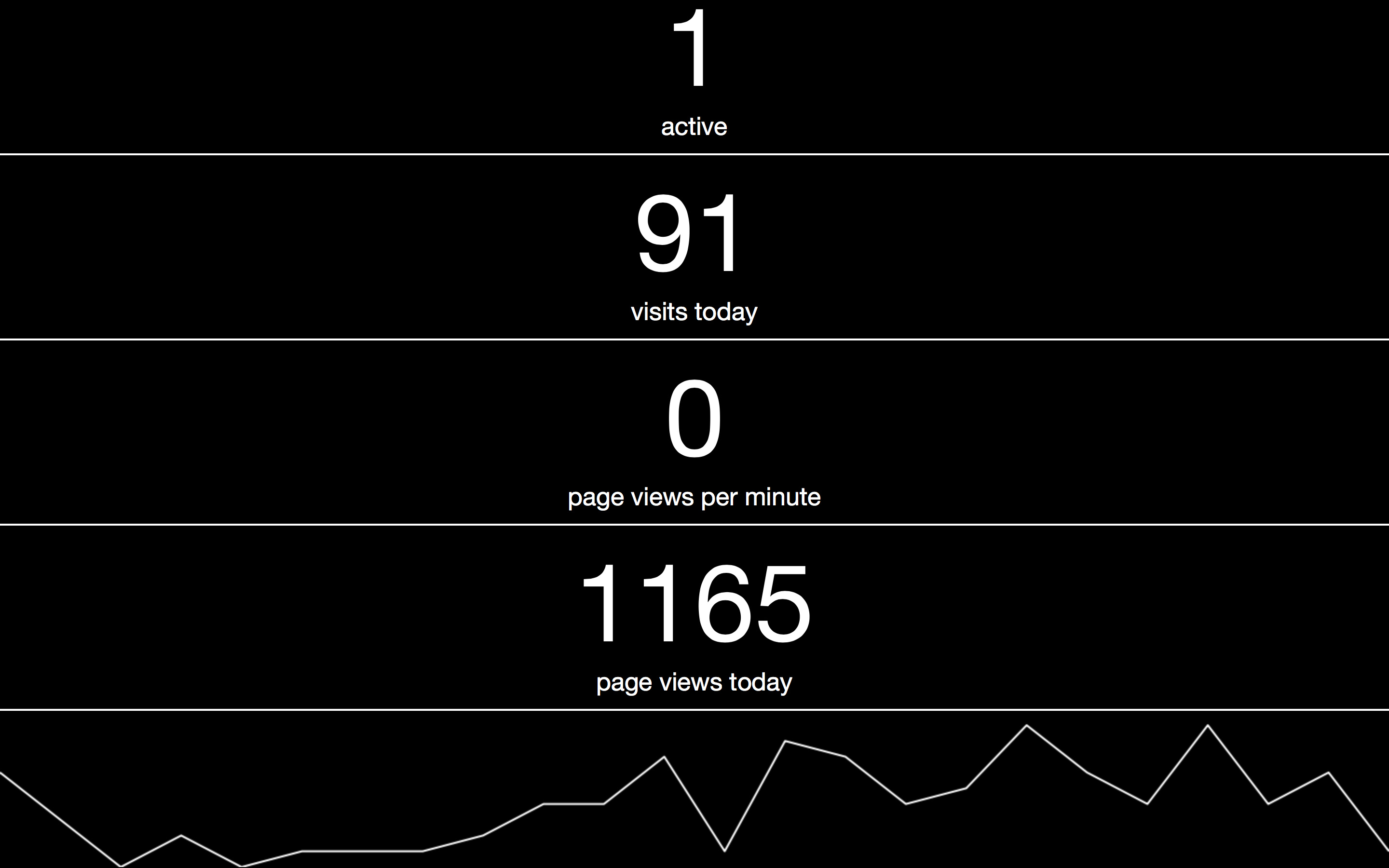 Mobile - an easy way to check your live stats on the go, you can save this page to the home screen of your mobile device.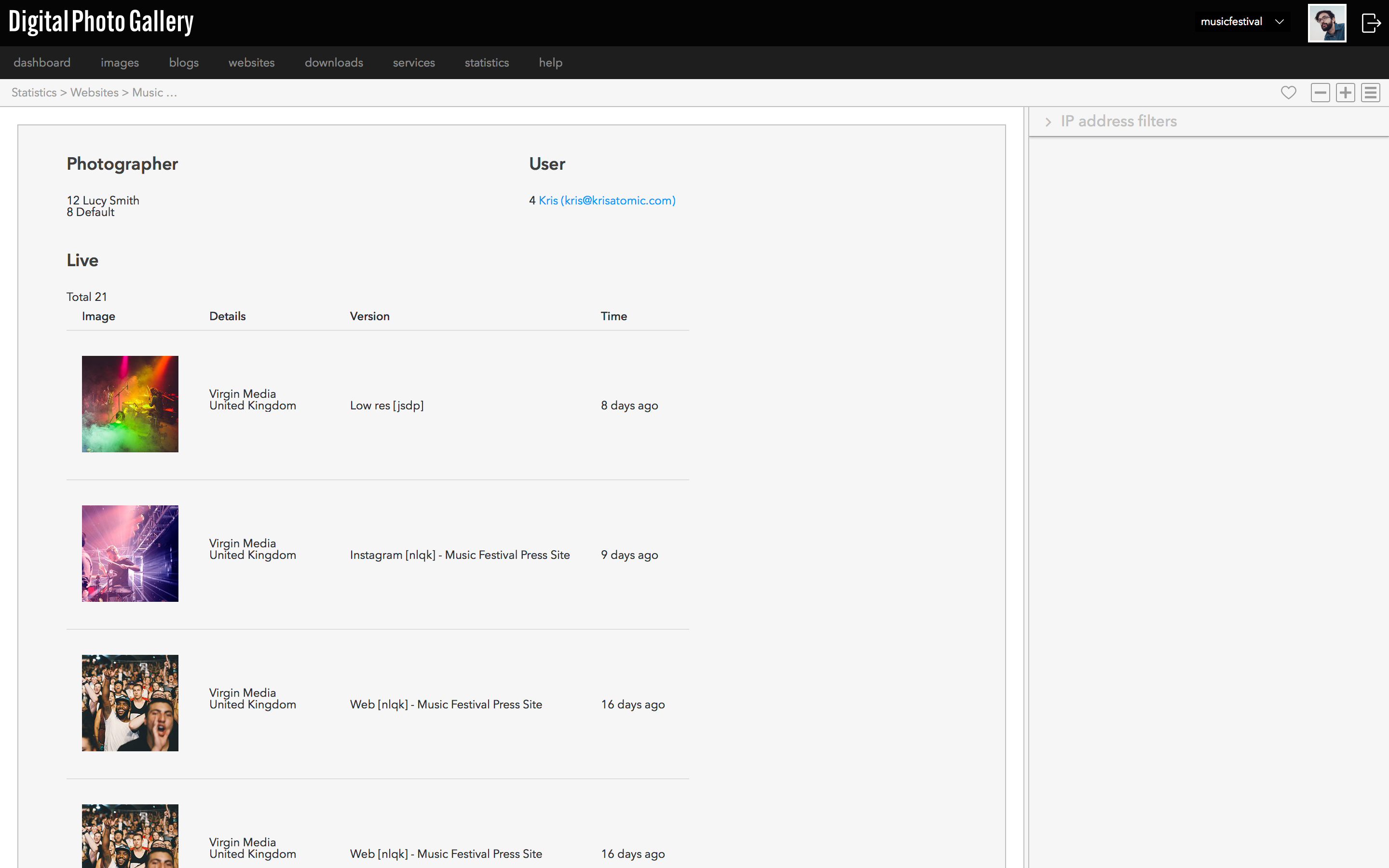 Downloads - downloaded images and versions.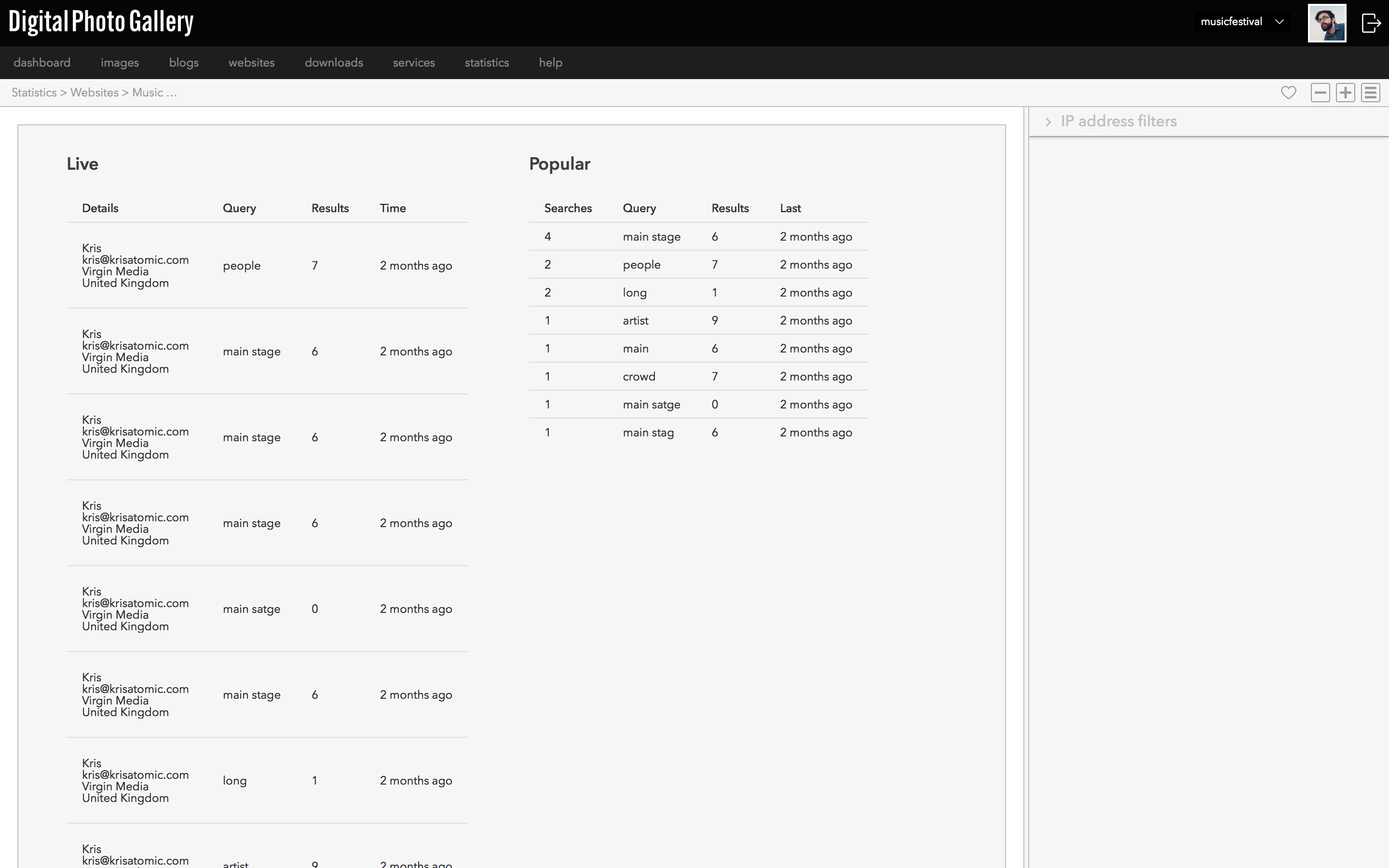 Search - live and popular search data.