Press Site - Updating set description text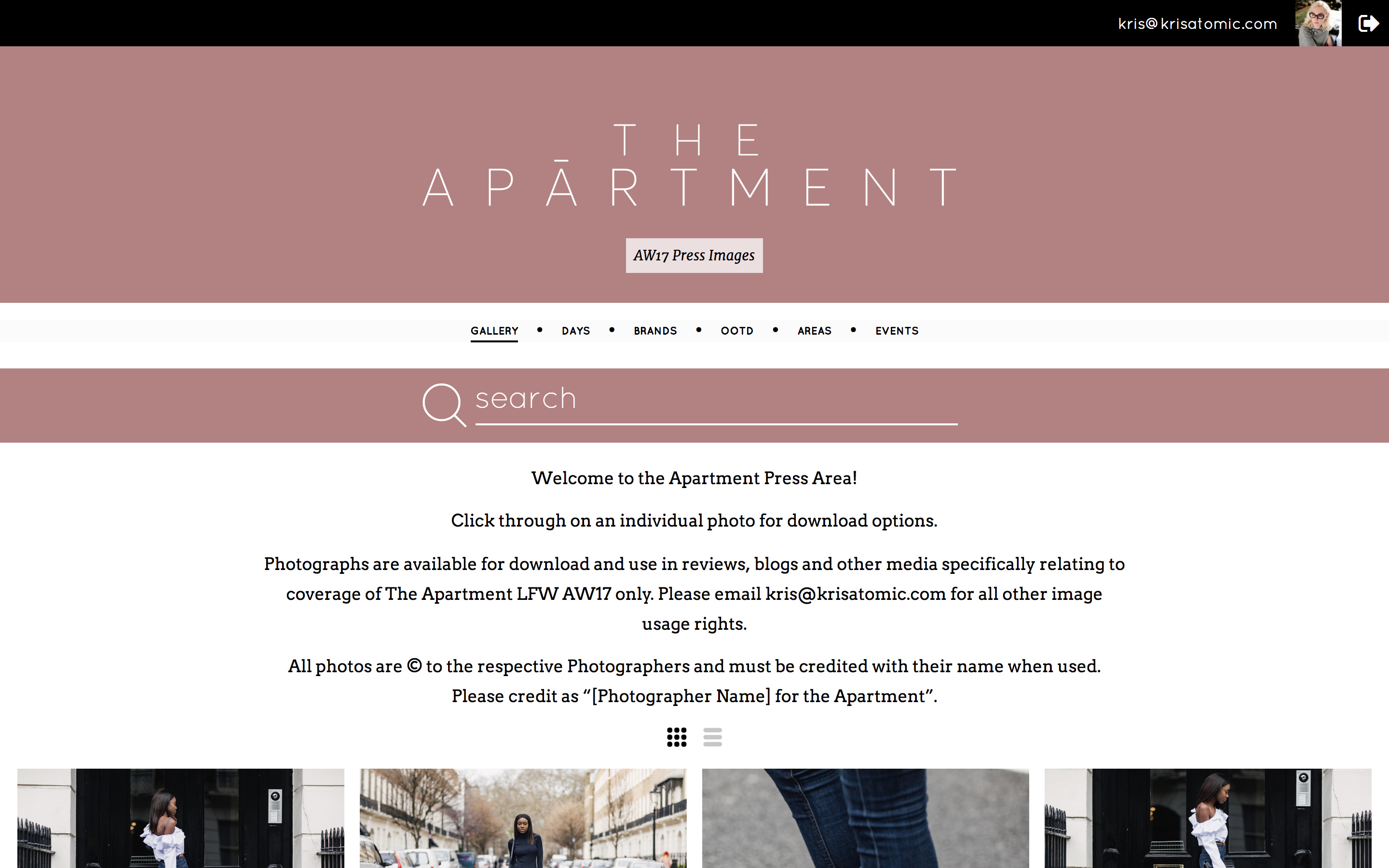 You can add text to press sites to provide users with information, and use HTML to create links to other sites or email addresses.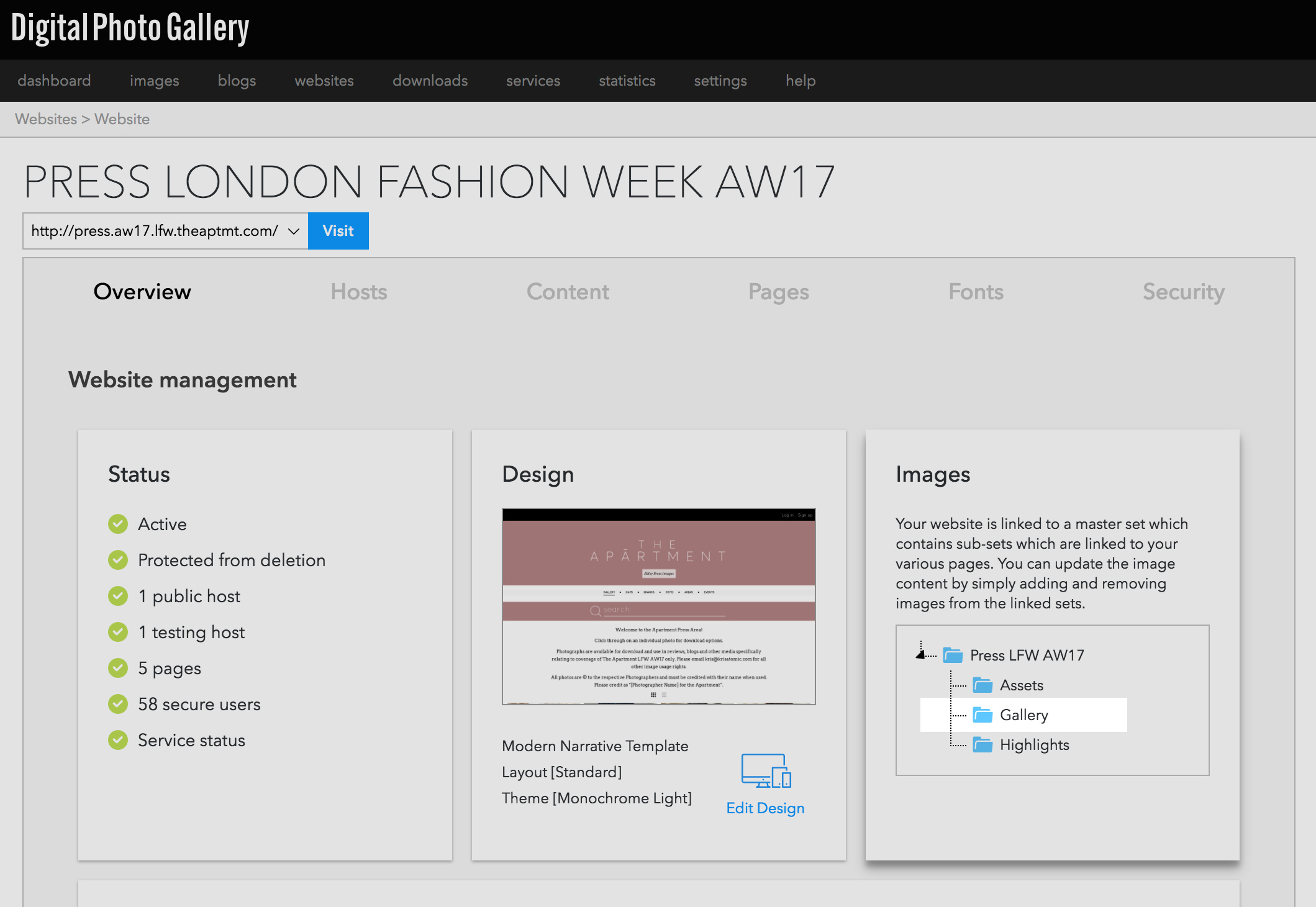 Navigate to the main Gallery set for your website. The easiest way to get there is from the website screen.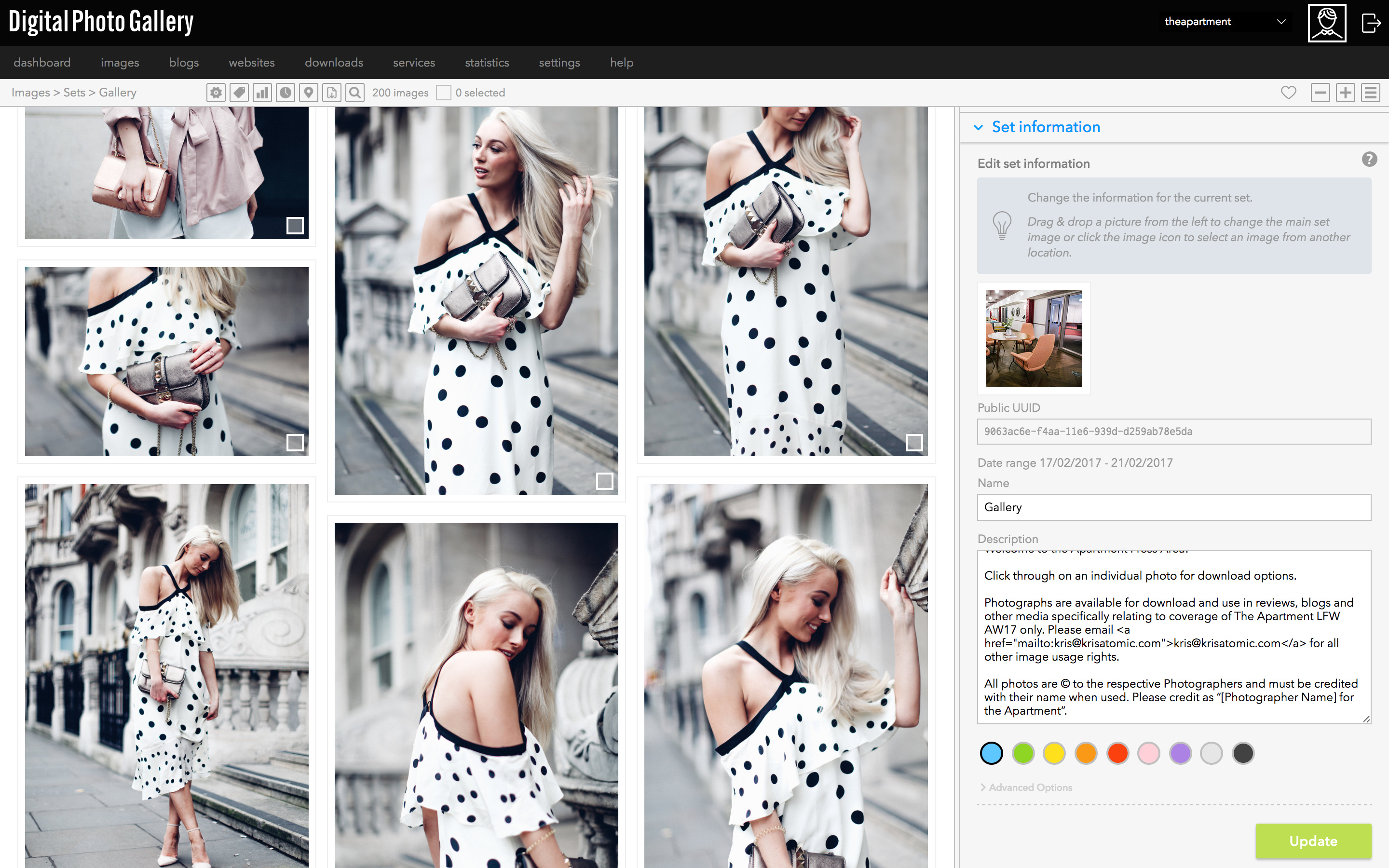 Add your text to the set Description field in the Set information panel.
Here is an example:
Photographs are available for download and use in reviews, blogs and other media specifically relating to coverage of COMPANY EVENT 2017 only. Please email name@company.com for all other image usage rights.
Click through on an individual photo for download options.
All photos are © to the respective Photographers and must be credited with their name when used. Please credit as "[Photographer Name] for Company".