Products - Sales Navigation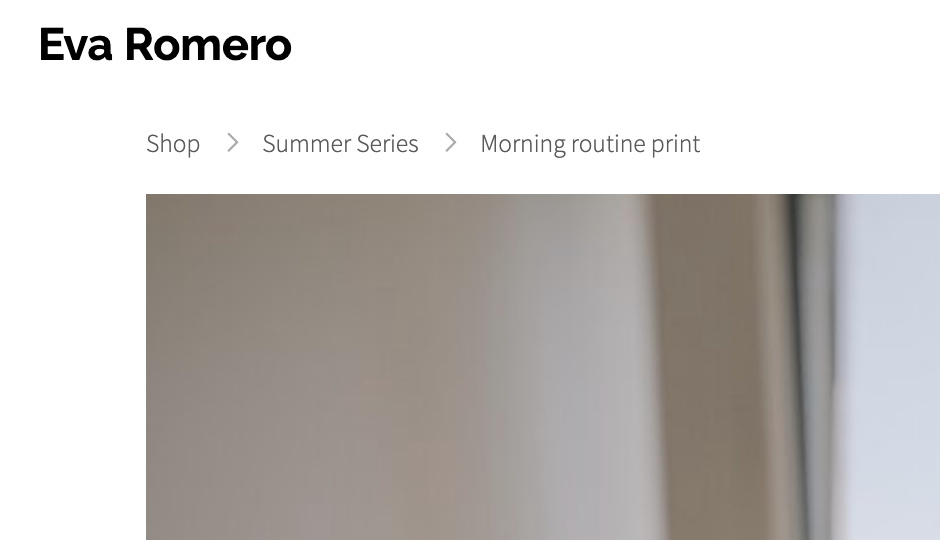 Breadcrumb navigation allows your customers to easily navigate through your sets structure.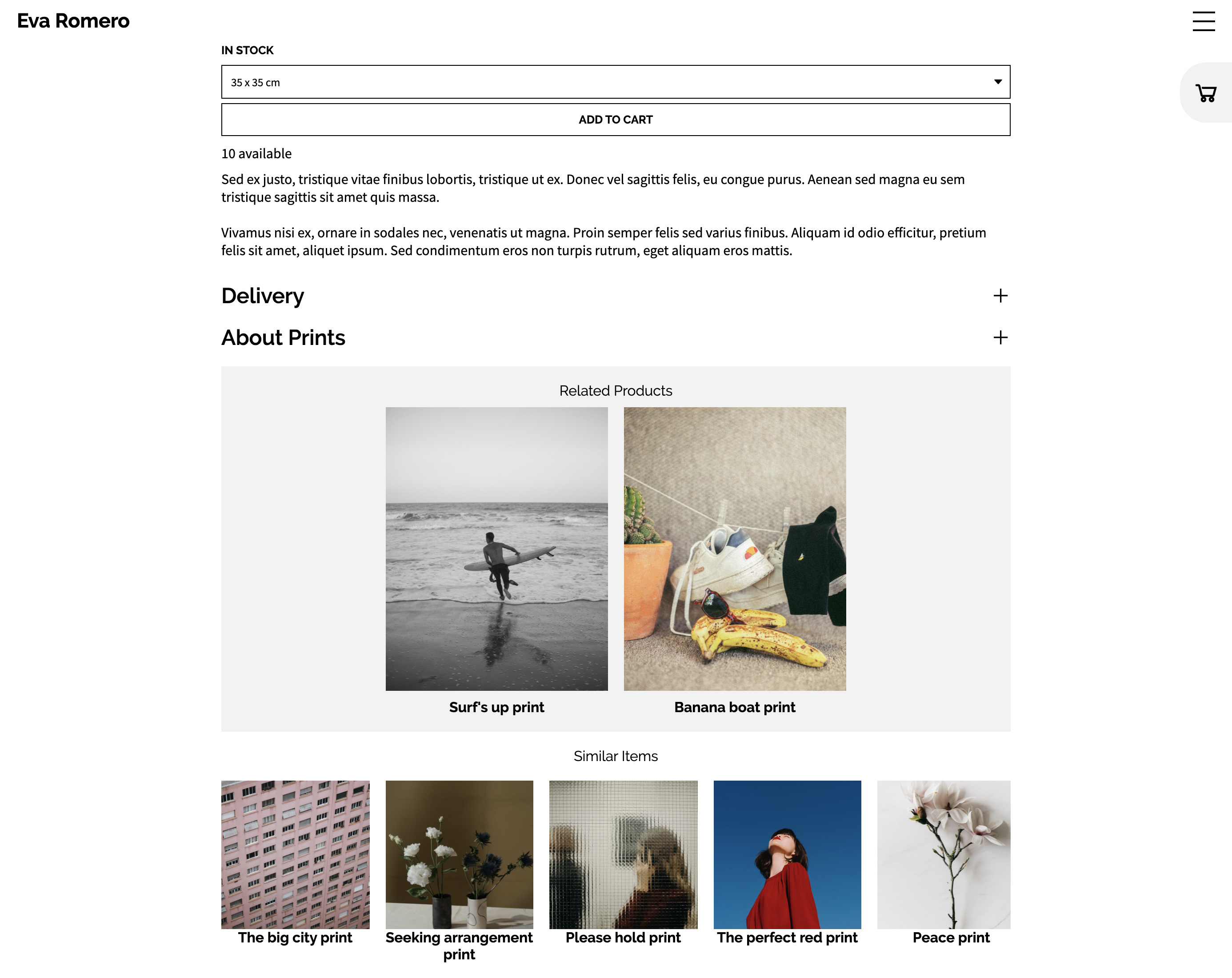 Related products and similar items help your customers to discover other relevant products in your shop.
Related products
are manually chosen to appear underneath the product being viewed.
Similar items
are automatically populated by all the products in the same set.