Overview - Public Gallery vs. Press Gallery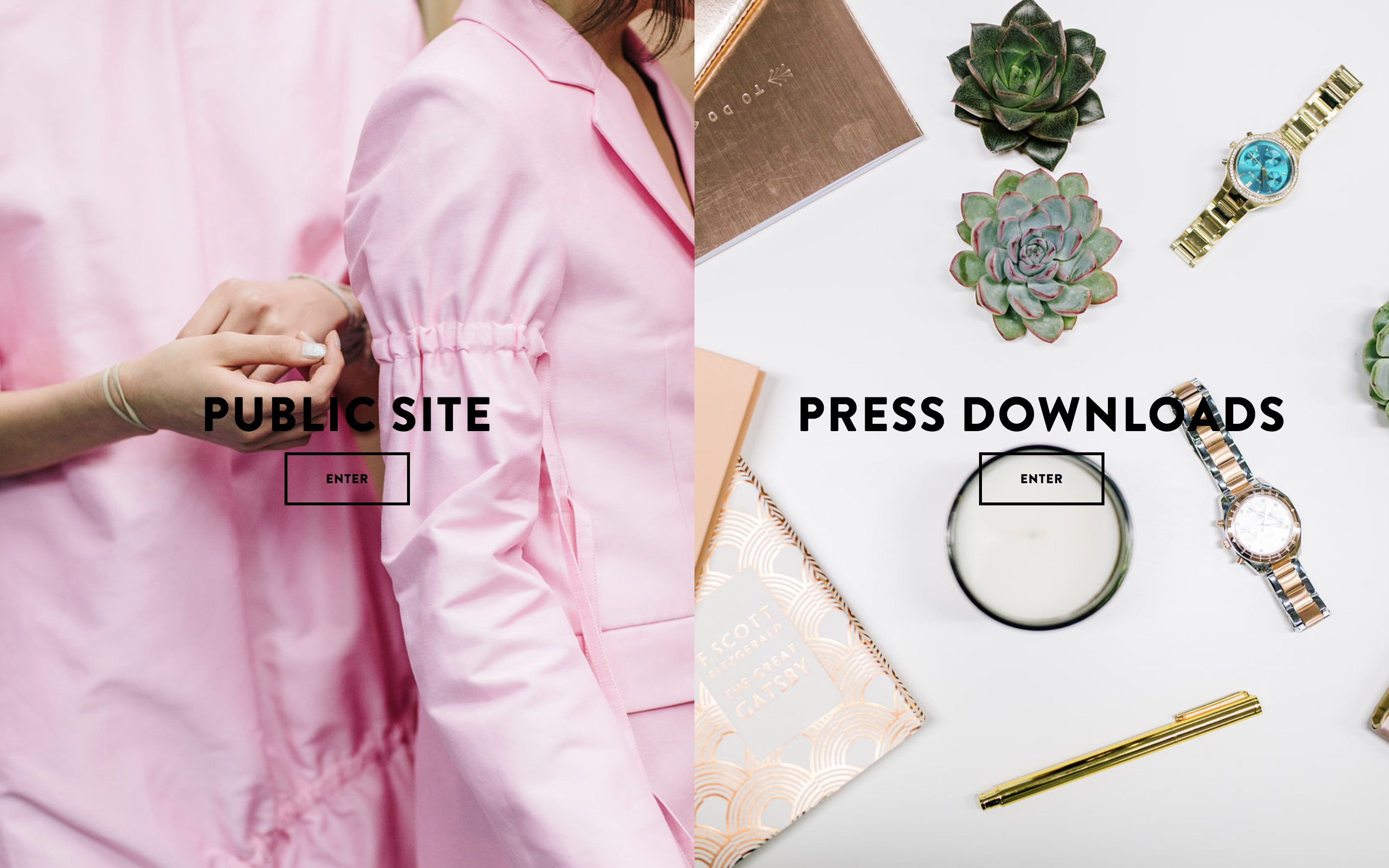 DPG allows you to make all kinds of sites, but using our tailored templates and page collections, we've made it really easy to make two specific types for events - we call them Public Galleries and Press Galleries.
Both types use keywords to organise content, let you create new pages and sections specific to your event and can be easily customised as much or as little as you like. Both use key DPG features to make uploading and organising images in a team as simple as possible.
The main difference between them lies in the function of the gallery to the visitors.
Public Galleries
A Public Gallery is made to showcase your images to a wide audience. It might be a standalone site set up for the event, or part of your existing website at your own domain.
It's a great way to share content with the people who attended the event, as well as showcasing it to a new audience in the future.
The design of the site can be completely customised from a simple logo to a full HTML skin to match your existing web presence.
Use different page types such as
Photo Stories
to curate your best content into show-stopping Highlights galleries.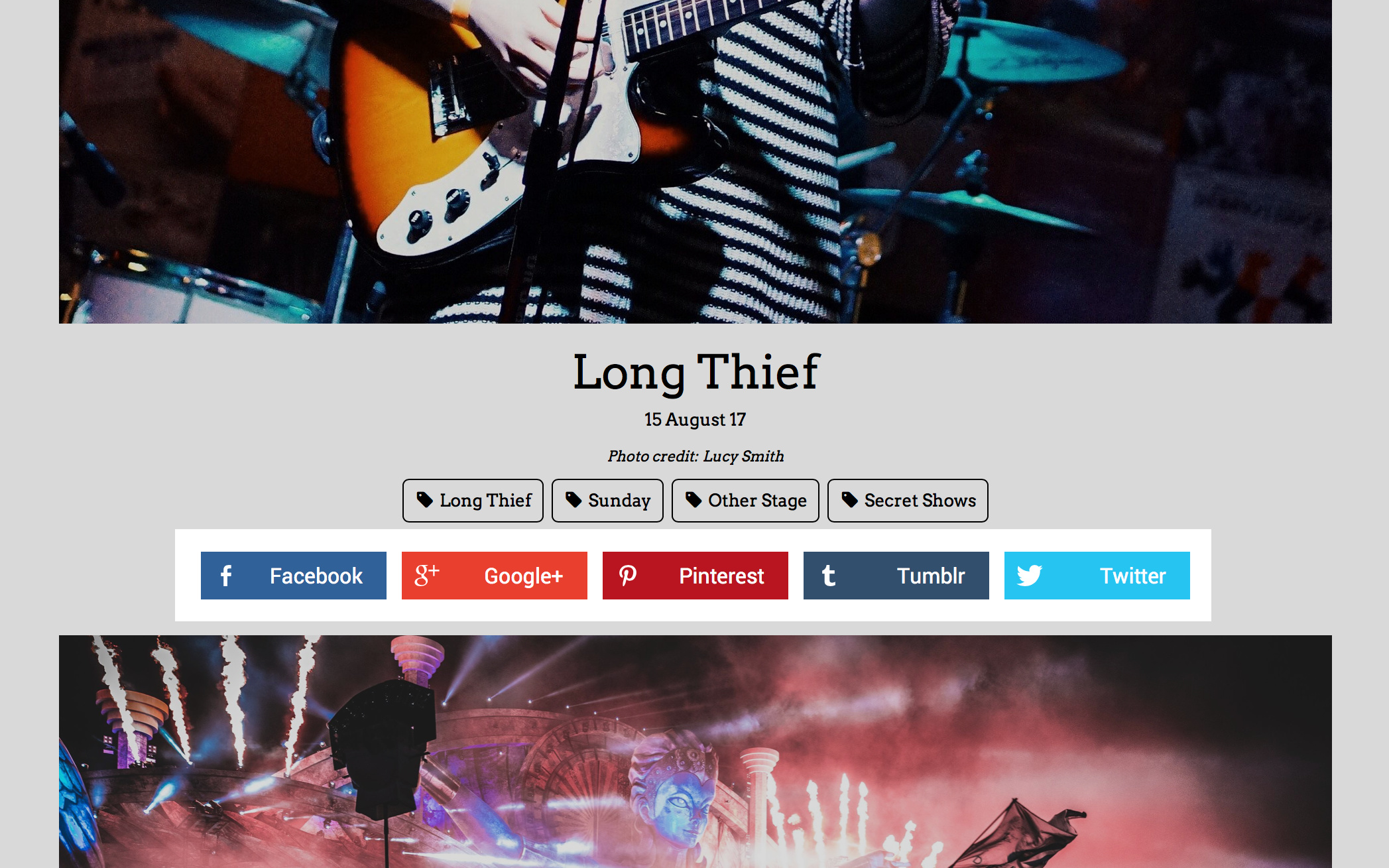 Visitors can easily share content to social media.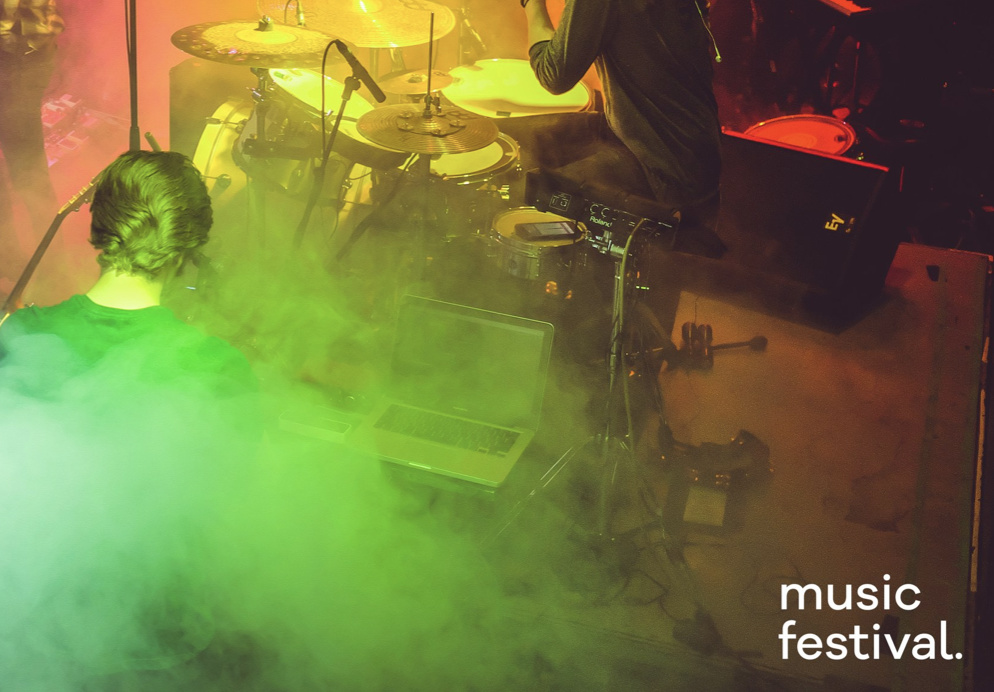 Use automatic watermarks to protect your images or emphasise your brand.
Press Galleries
Press Galleries are ideal for distributing content to - as the name suggests - press and the media. They're also used by teams internally, such as to share content with social media teams.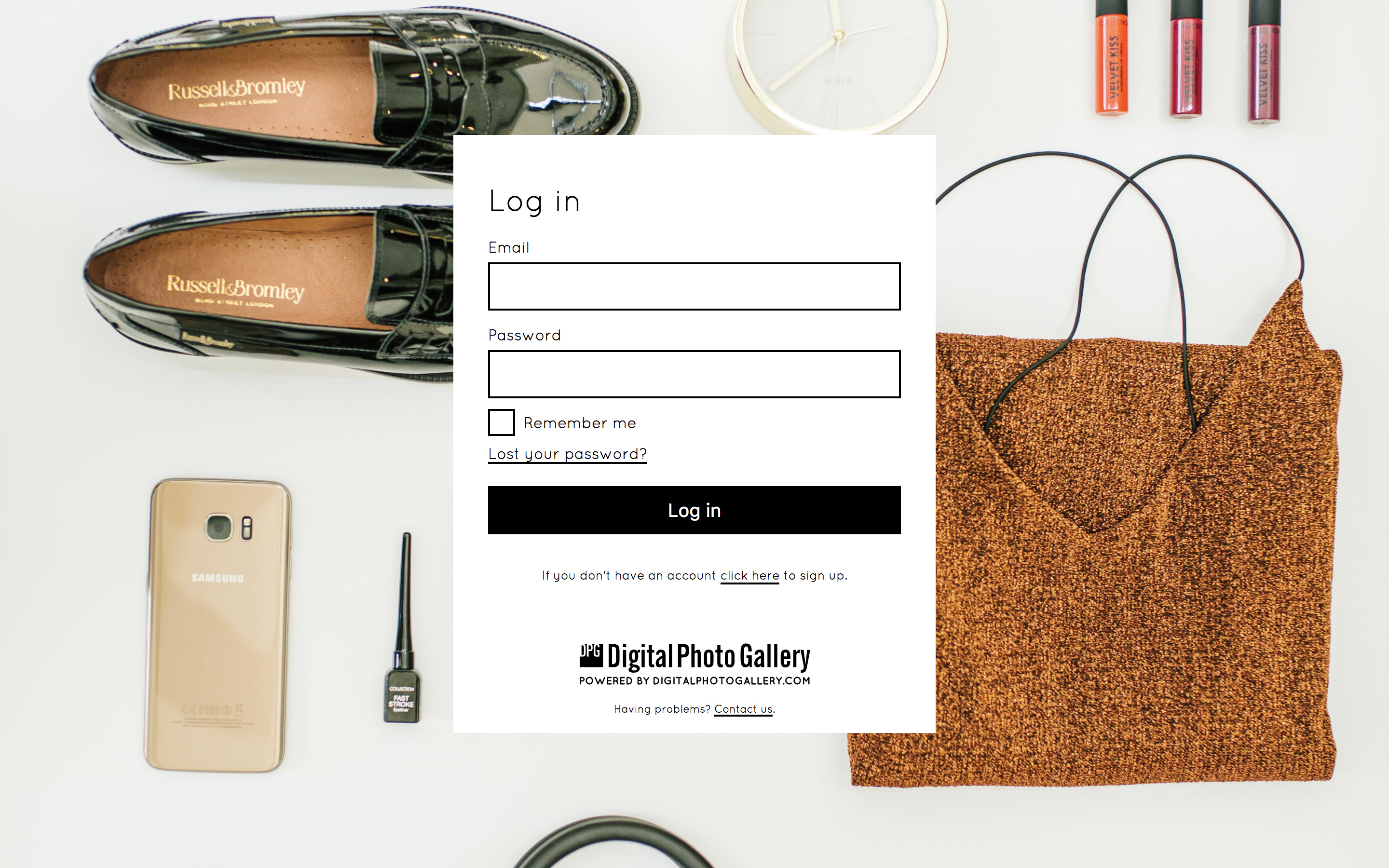 Press Galleries are securely protected behind user logins. Users access the site by creating a username and password.
Once signed up, they can download images in a variety of versions (such as for Instagram).

All downloads are tracked and encoded with the user who downloaded them.
You can moderate and approve user signups.

You can create special download versions, in your chosen size or aspect ratio.
Search is enabled by default so users can always find what they're looking for.

You can monitor popular search terms to make sure that your content is covering all bases.