Modern Narrative - Page types
Splash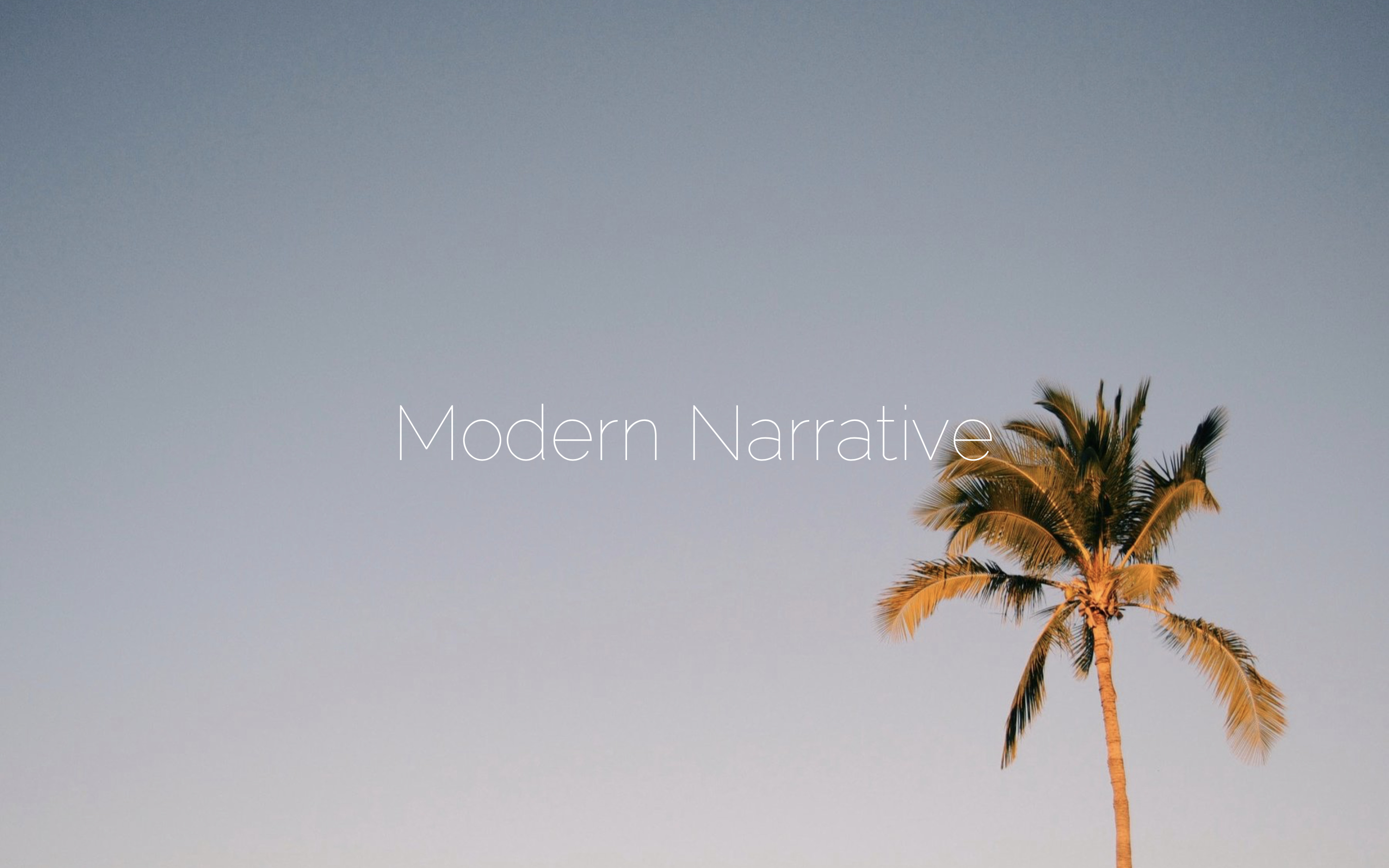 Fullscreen Splash - Use for landing pages.
Images
All gallery pages support images, animated gifs and native video.
Photo Story
- gallery with image size controlled by star rating. Supports images, animated gifs and native video. See
Photo Stories
for more information.
Image Stream - simple downward scrolling gallery.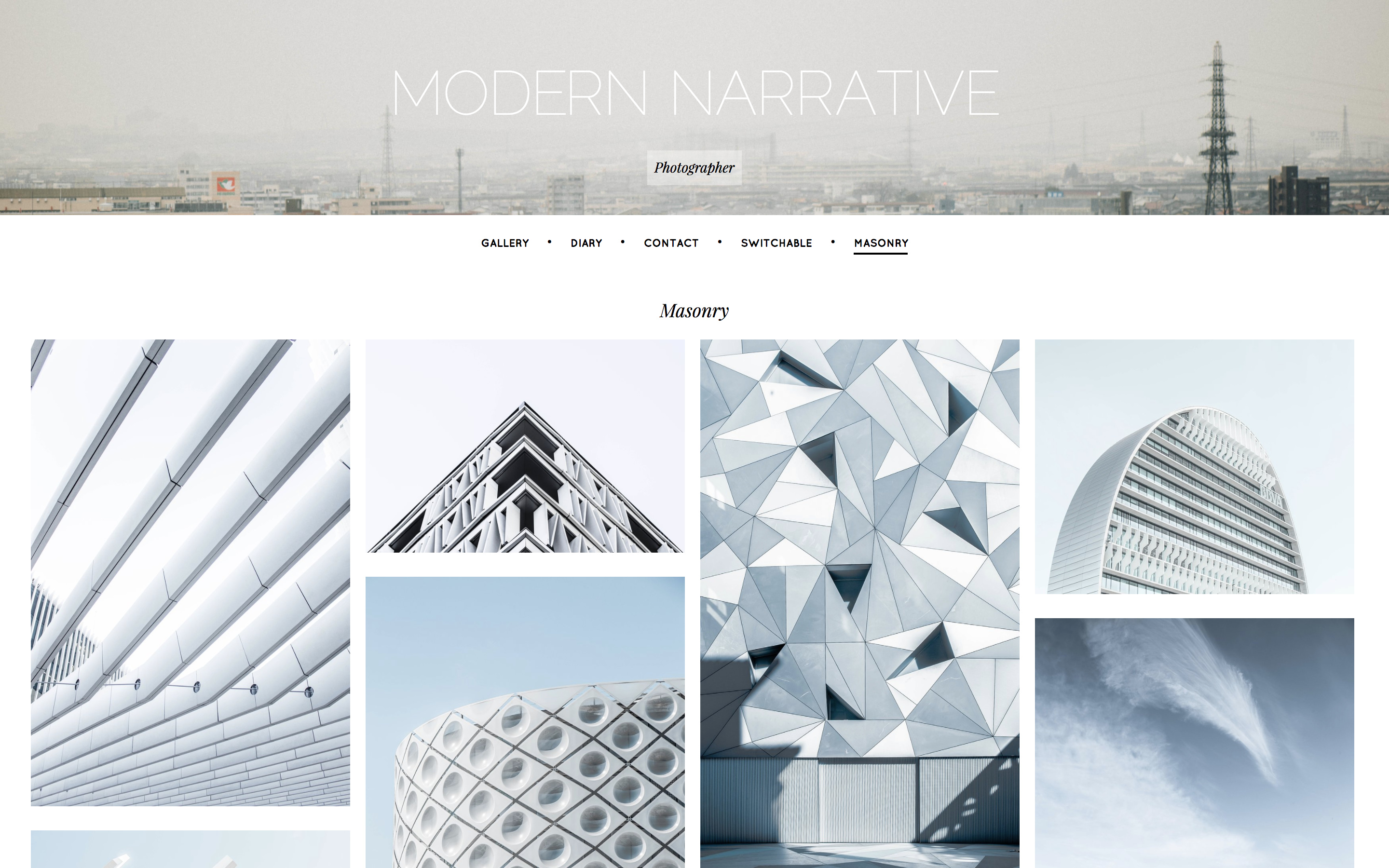 Masonry Gallery - multicolumn gallery which scales with the width of the display.
Switchable Gallery - gallery with switch to toggle between Masonry and Stream layouts.
Downloads
All of the following image pages are also available With Downloads:
Masonry Gallery With Downloads
Switchable Gallery With Downloads
Image Stream With Downloads
Photo Story With Downloads
Gallery sets view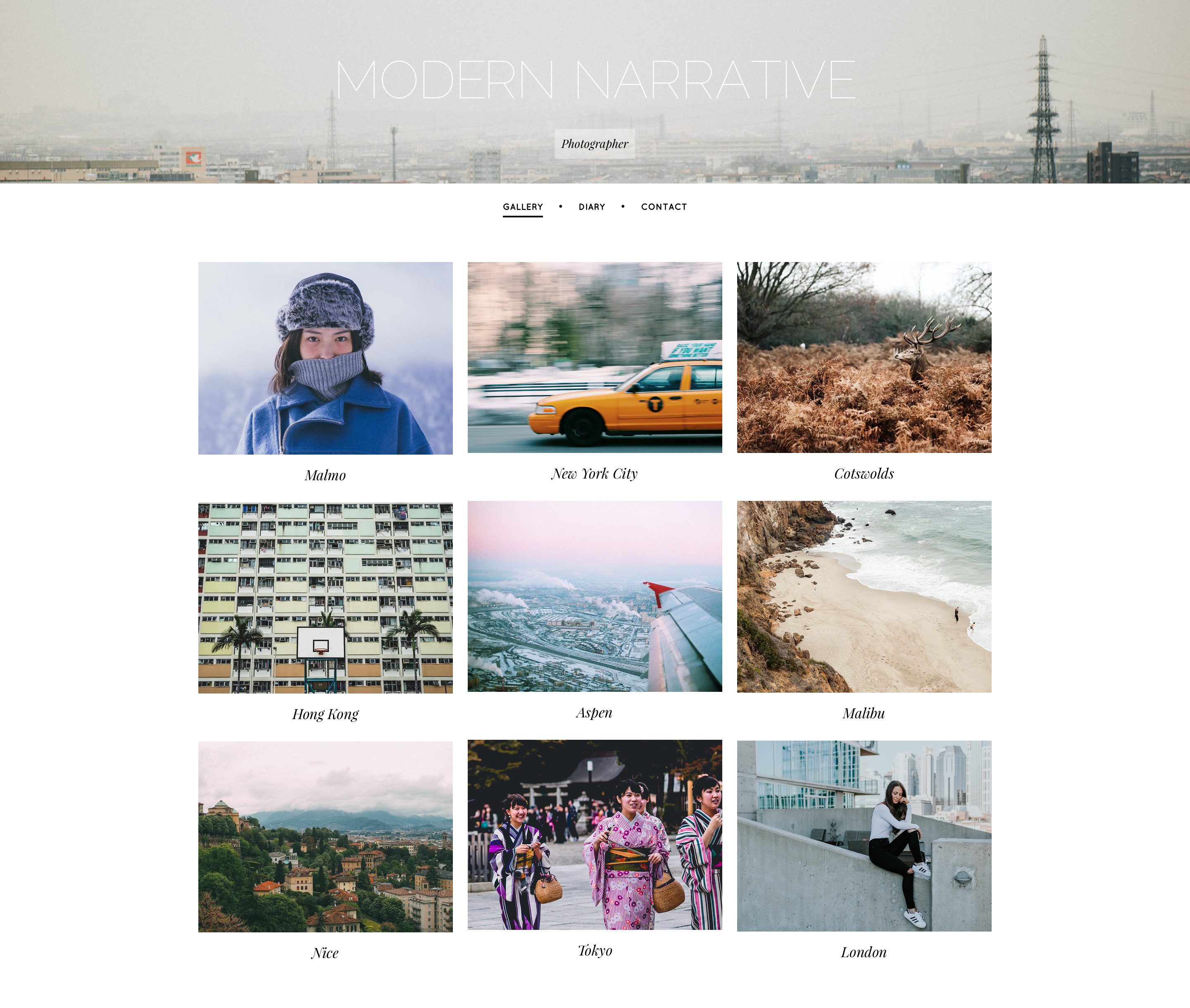 Sets view - if you have a number of projects to display, you can nest sets within the main gallery set to create a sets view. All Gallery pages offer the sets view.
Text
Text & Image - use the text editor to create information, FAQ or about pages, with or without an image.
Contact
Contact - two column layout with text and contact form.
Keywords
Blog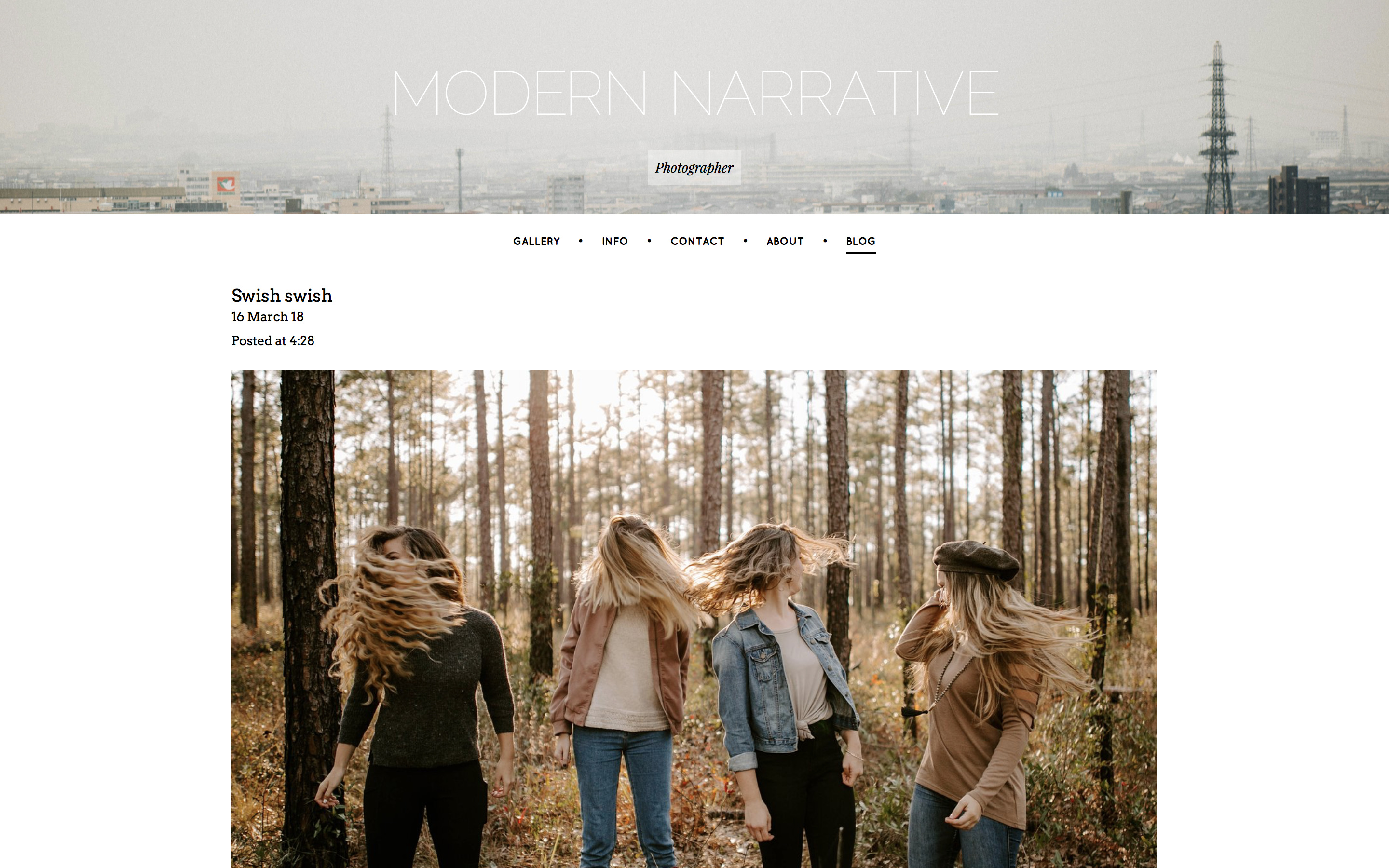 Blog - blog page with optional sidebar.
Index
Sets Based - great for homepages and as a starting point for visitors to discover your work.